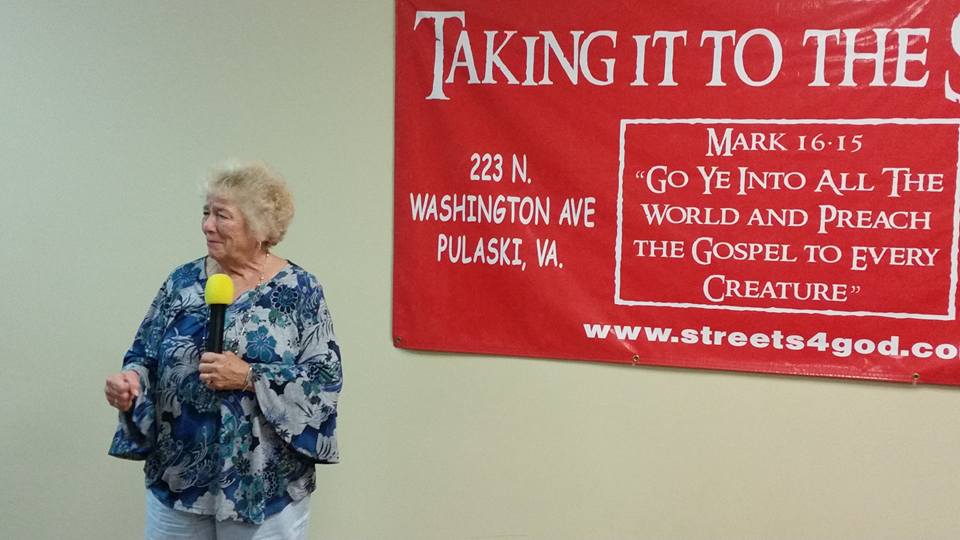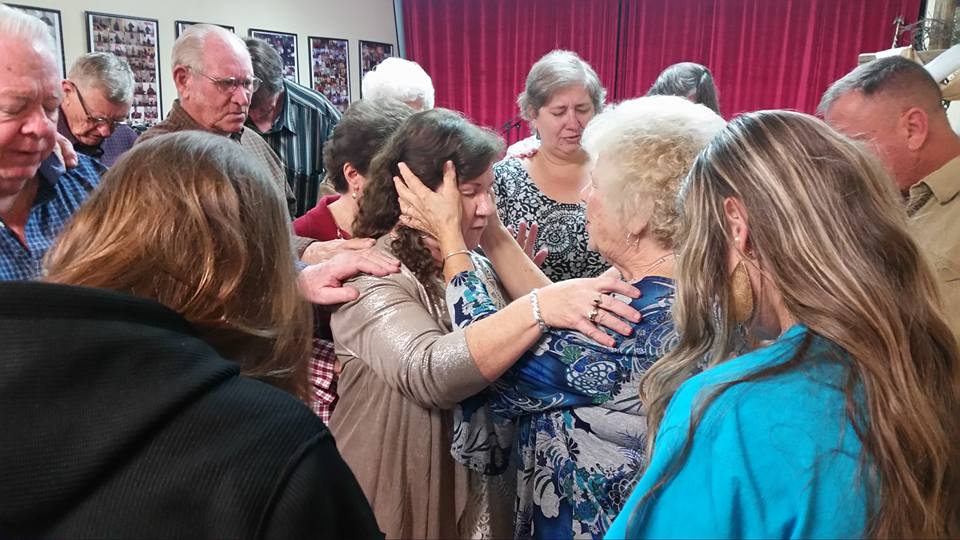 Pastor Brenda Clendenin from New Beginnings Church in Florence SC will be speaking on Friday March 8th at Taking It To The Streets Ministries at 7 pm. Doris Hagerman will be singing.
There will be no service on Saturday March 9th due to a bus trip to Charlotte NC to hear the Crabb Family in Concert.
We will be live streaming the service on Friday at streets4god.com, on YouTube and FaceBook.
We look forward to seeing you Friday night at The Streets!