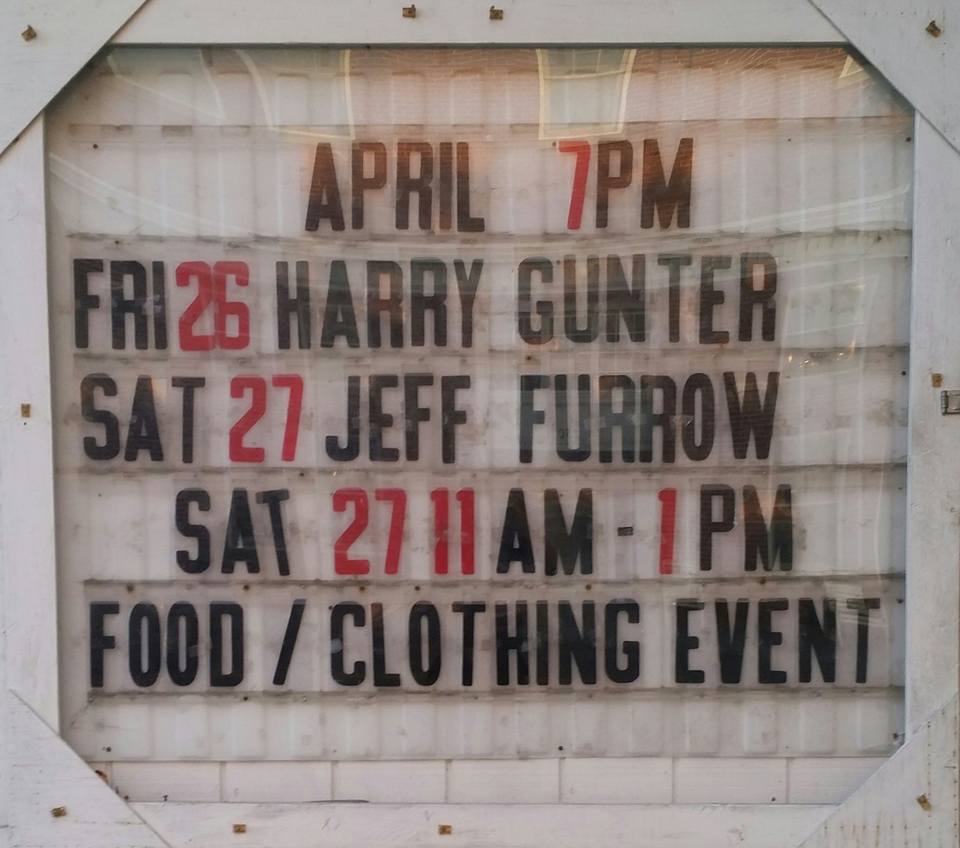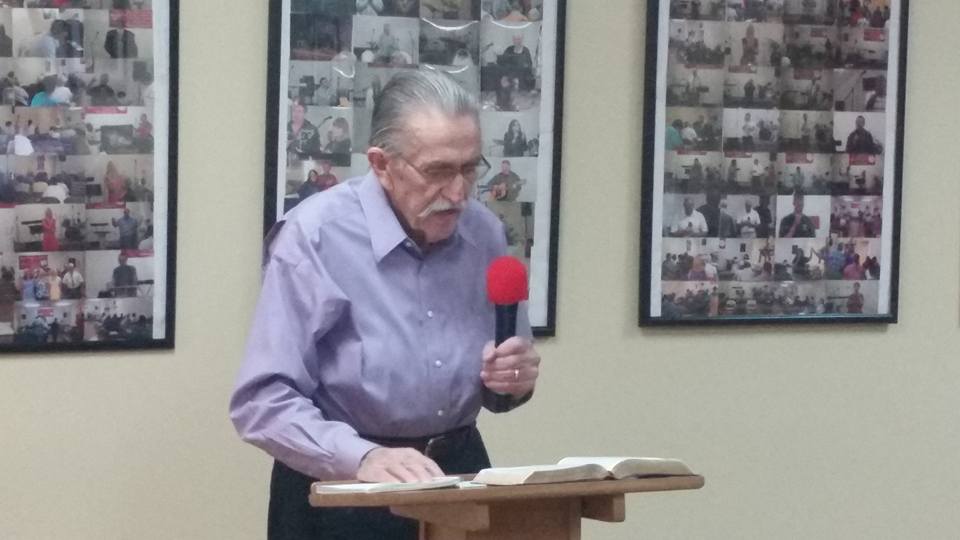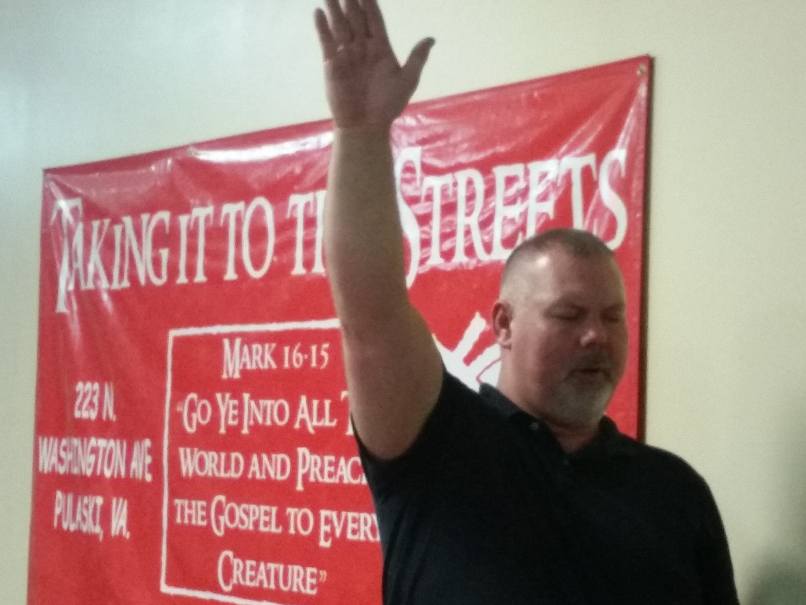 Schedule Change: Due to an auto accident Evangelist Judy Gregory will not be speaking Friday April 26th but will be rescheduled for Friday May 31st. We pray that God will bless and heal Sister Judy and her daughter Joy.
Pastor Harry Gunter ( Sharon Gunter ) will be speaking at Taking It To The Streets Friday April 26th at 7 pm. Kathi Surber will be singing.
Saturday 27th starts off early with the Food / Clothing Event from 11 am until 1 pm. We will be serving Free Ham, Mashed Potatoes, Gravy, Green Beans, Rolls, Dessert and Drinks. Also the Clothing Bank will be open with Free Men's, Women's, Boys and Girls Clothing.
At 7 pm on Saturday 27th Pastor Jeff Furrow ( Mary Ann Furrow ) will be speaking. He will be bringing Praise & Worship group Unified to do the singing.
It's gonna be a big weekend at The Streets and everyone is welcome and invited to attend these powerful Dynamic Evangelistic Services and the Food / Clothing Event.
We will be live streaming the services at streets4god.com, on YouTube and on Facebook.
We're looking forward to seeing you this weekend at The Streets!