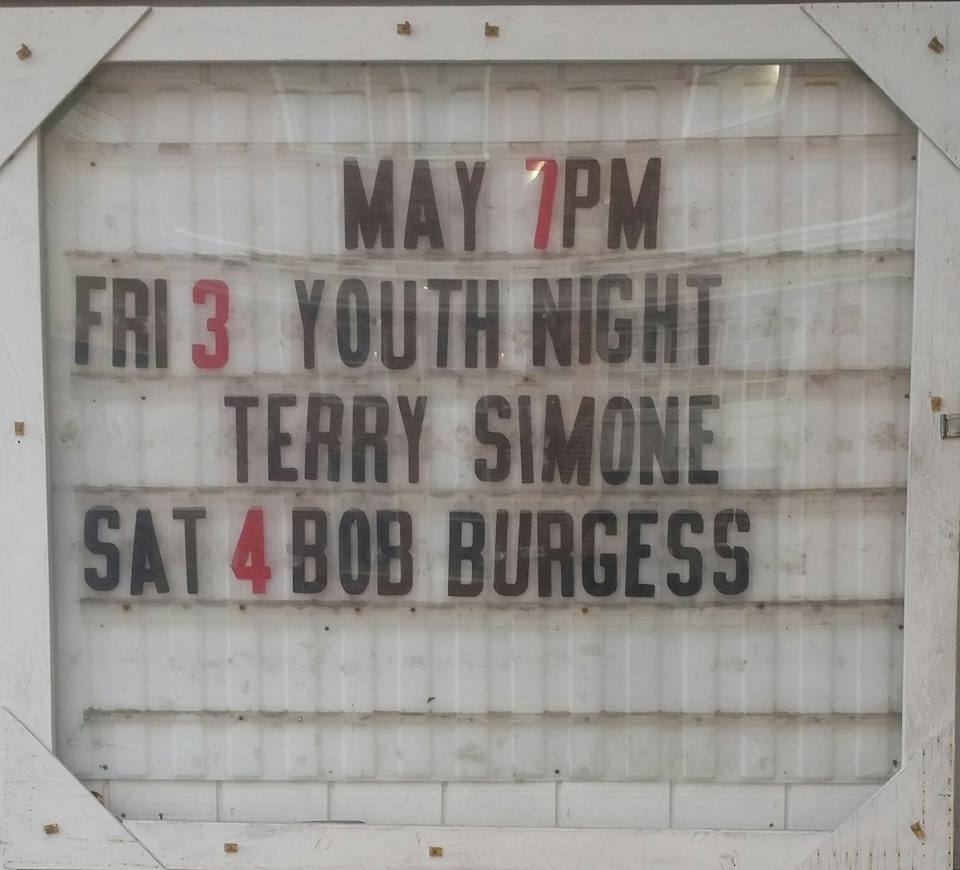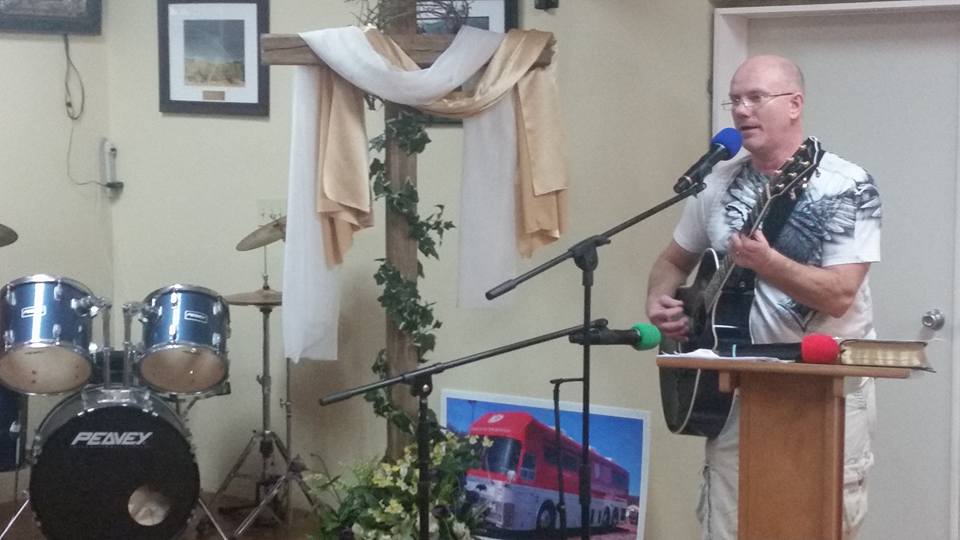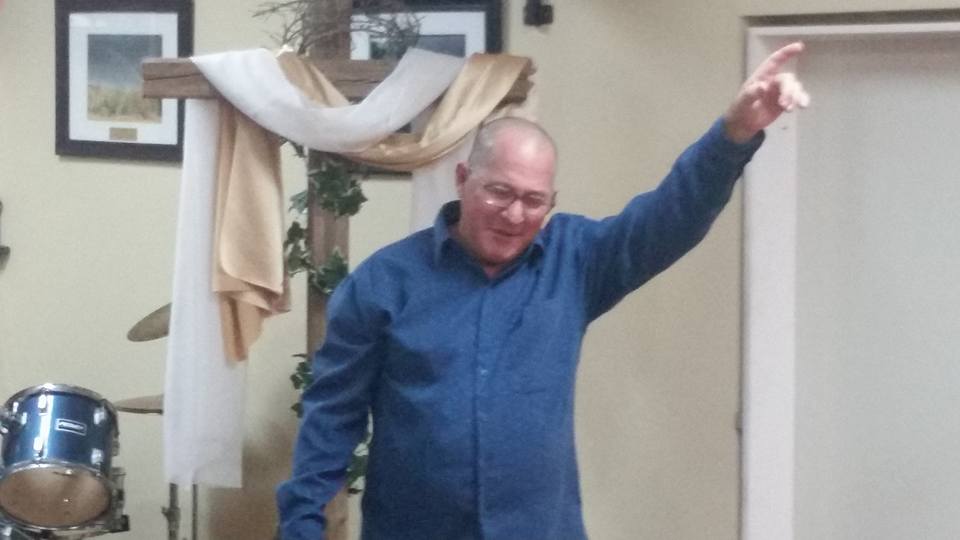 It's Youth Night Friday May 3rd 7 pm at Taking It To The Streets Ministries with Evangelist Terry Simone speaking. Brother Terry will also be doing the music along with Garrett Conner. After the service we will be serving Free Hot Dogs, Chips, Dessert and Drinks.
Evangelist Bob Burgess will be speaking on Saturday 4th at 7 pm. Leslie Denise Sexton will be singing.
Make plans now to bring your youth for Friday nights service and also to join us for the Saturday service.
We will be streaming live at streets4god.com, on YouTube and FaceBook.
We're looking forward to seeing you at The Streets this weekend!