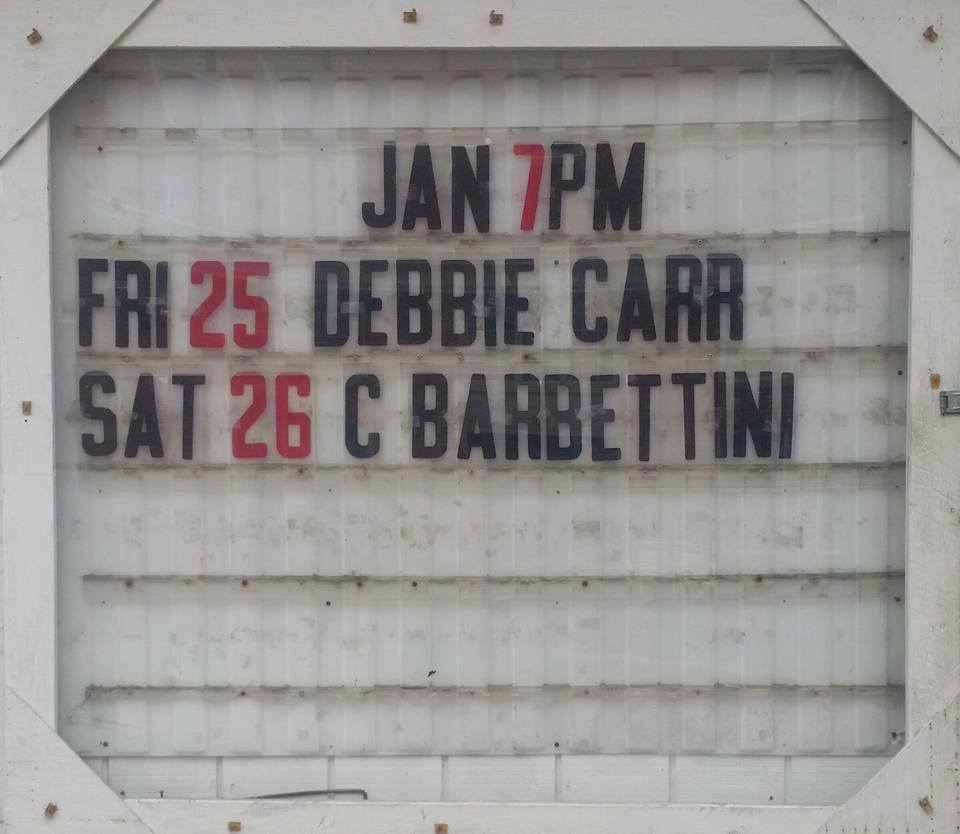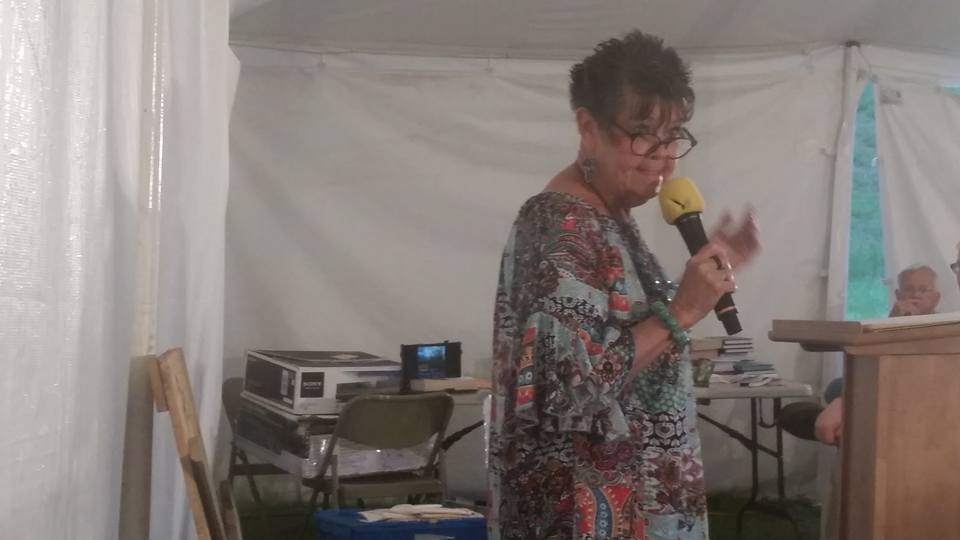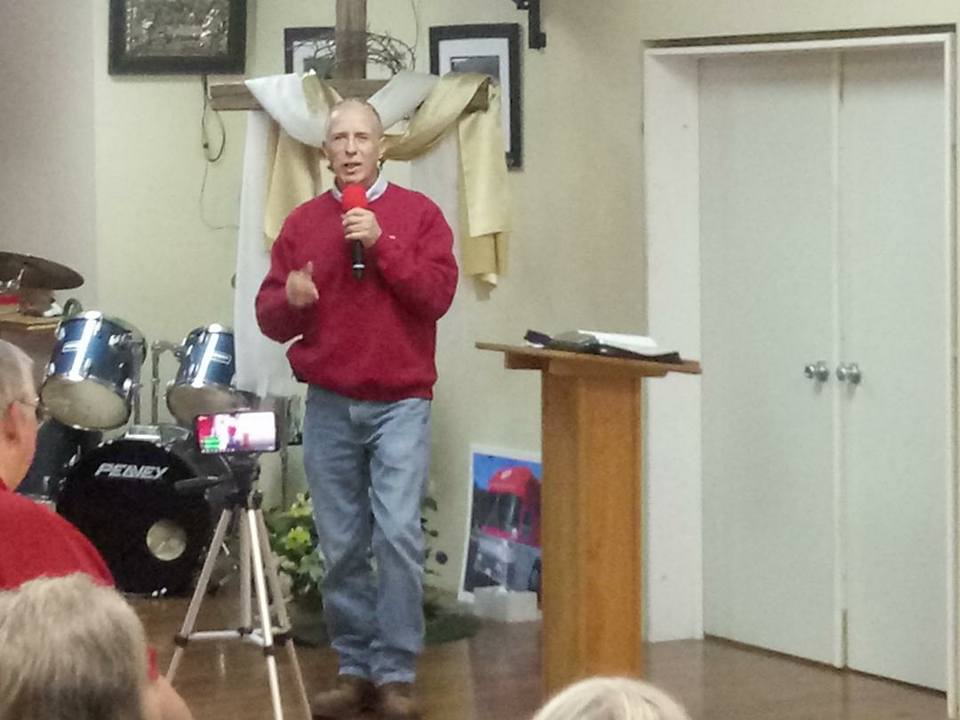 Evangelist Debbie Carr will be speaking at Taking It To The Streets Ministries Friday January 25th at 7 pm. Leslie Denise Sexton and Doris Hagerman will be singing.
Pastor Charlie Barbettini will be speaking on Saturday 26th at 7 pm. Mike Gray, Patty Hart Gray, Doris Hagerman, David Draper and Charlie Barbettini will be singing.
Everyone is welcome and invited to attend these powerful Dynamic Evangelistic Services. We are praying for a mighty move of God. Whatever your need is Christ is the answer.
We will be streaming the services live at streets4god.com, on YouTube and FaceBook.
We look forward to seeing you at The Streets this weekend where you can always come as you are and wear what you have.