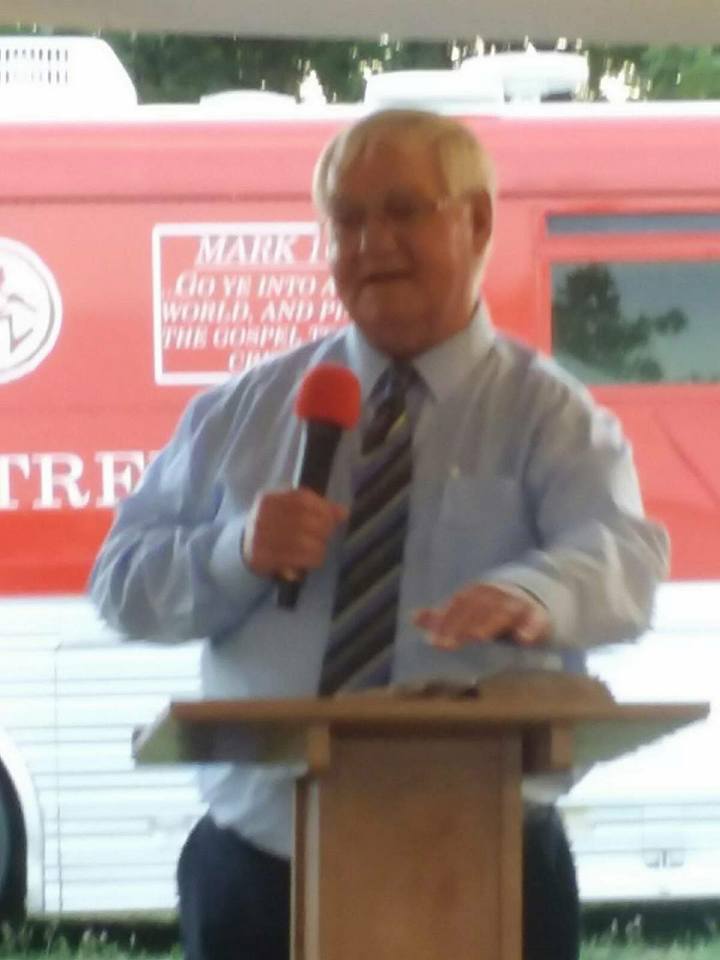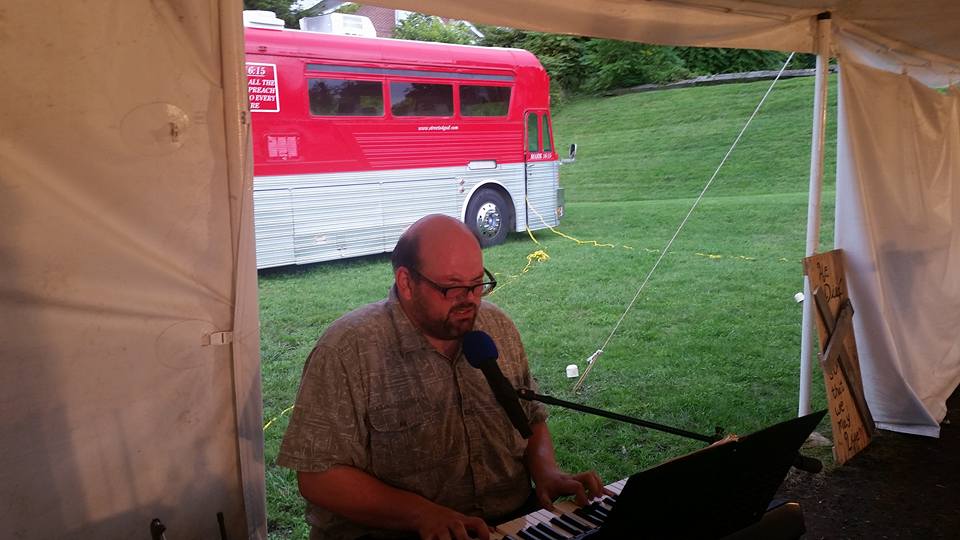 Pastor Don ( Donald Hackett ) will be speaking at Taking It To The Streets Ministries on Friday April 12th at 7 pm. Tommy Hodge will be singing.

Pastor Jarrod Midkiff will be speaking Saturday April 13th at 7 pm. Doris Hagerman will be singing.

We're praying for an awesome move of God this weekend. Make plans now to join us for both nights of powerful anointed preaching and signing. If you can't be with us in person you can join us by live streaming at streets4god.com, on YouTube and Facebook.

God bless you, we love you and we're looking forward to seeing you at The Streets this weekend!