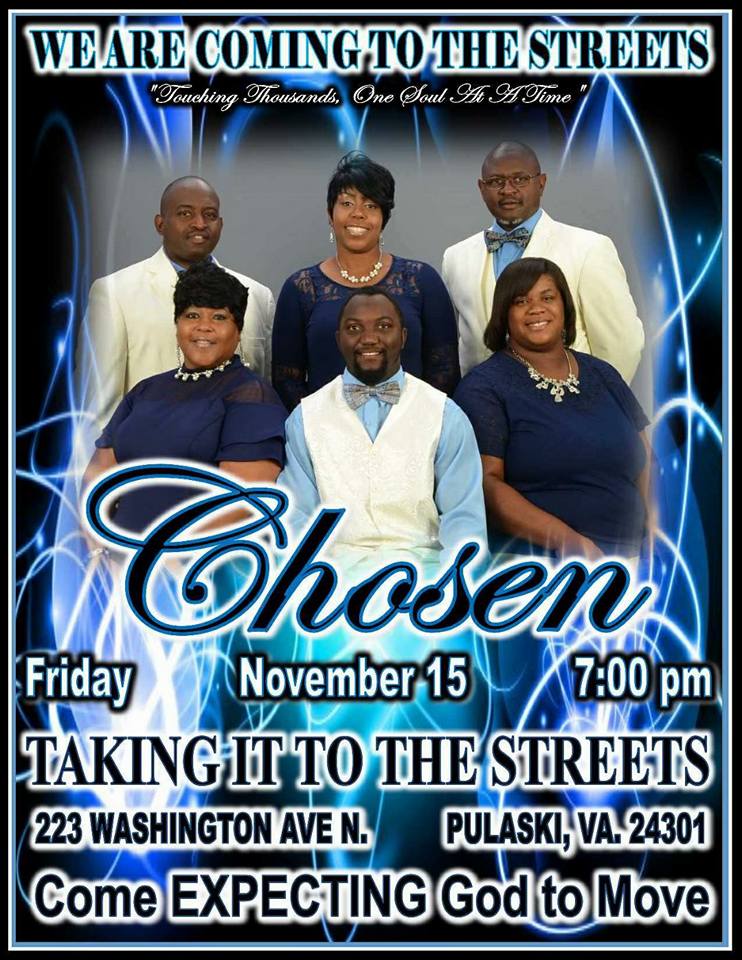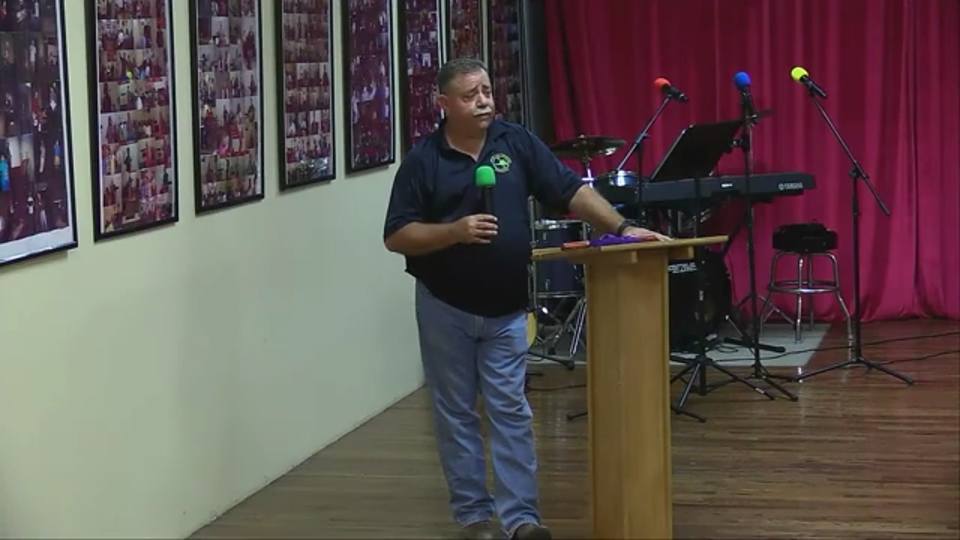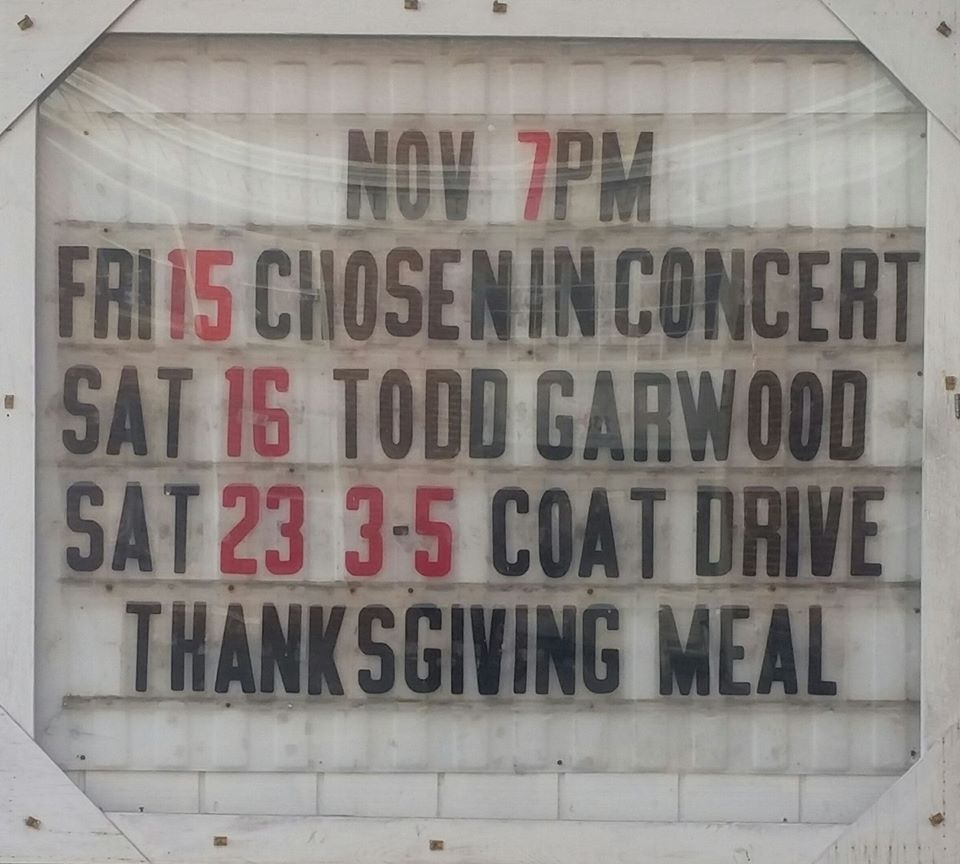 It's another great weekend coming up at Taking It To The Streets Ministries!
The awesome and fantastic Gospel Recording Group "Chosen" ( Stan Parks ) will be with us in Concert Friday night November 15th at 7 pm.
Pastor Todd Garwood will be speaking on Saturday November 16th at 7 pm. Mike Gray Ministries ( Mike Gray and Patty Hart Gray ) will be singing.
It's gonna be two powerful nights of worship that you won't want to miss! Make plans now to join us for both nights.
If you can't be with us in person you can join us by live streaming at streets4god.com, on YouTube and Facebook.
We're looking forward to seeing you at The Streets this weekend!