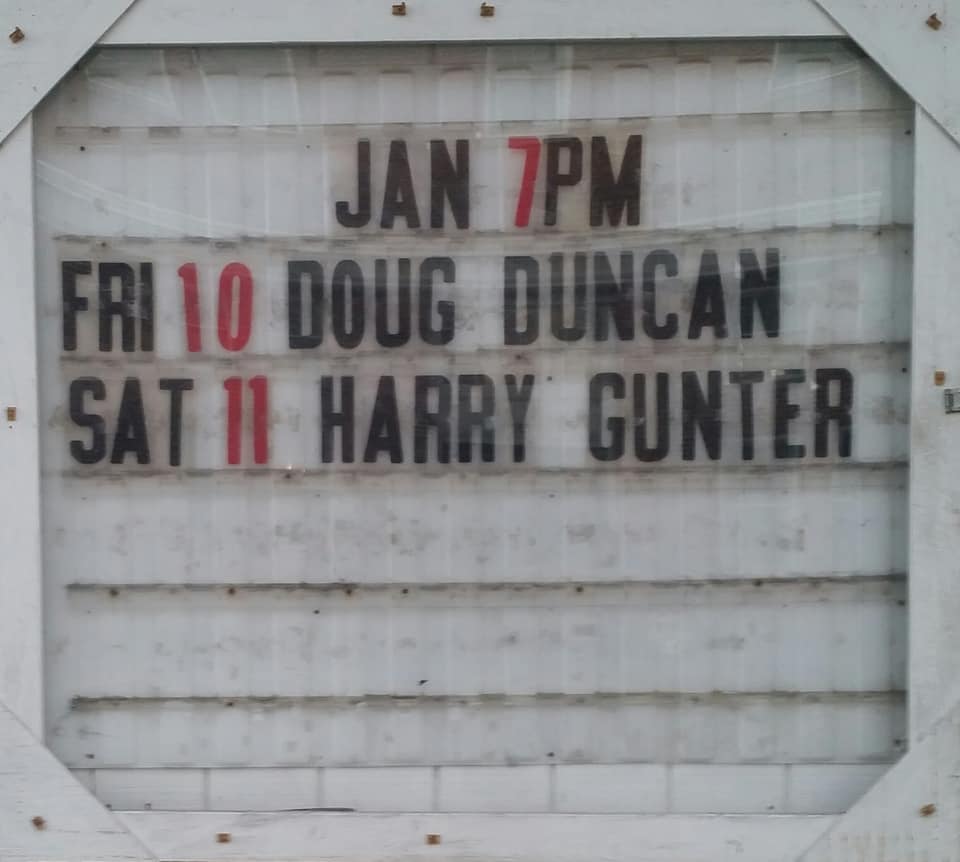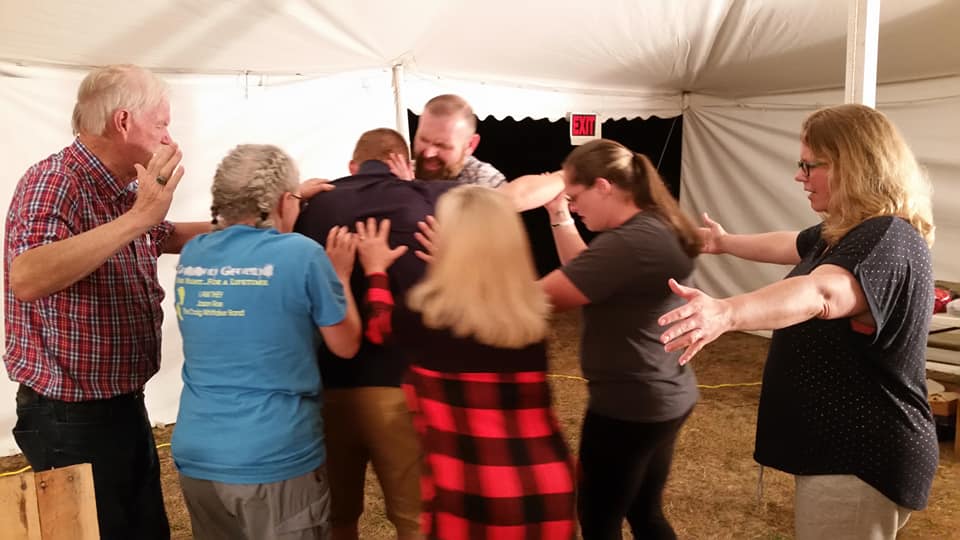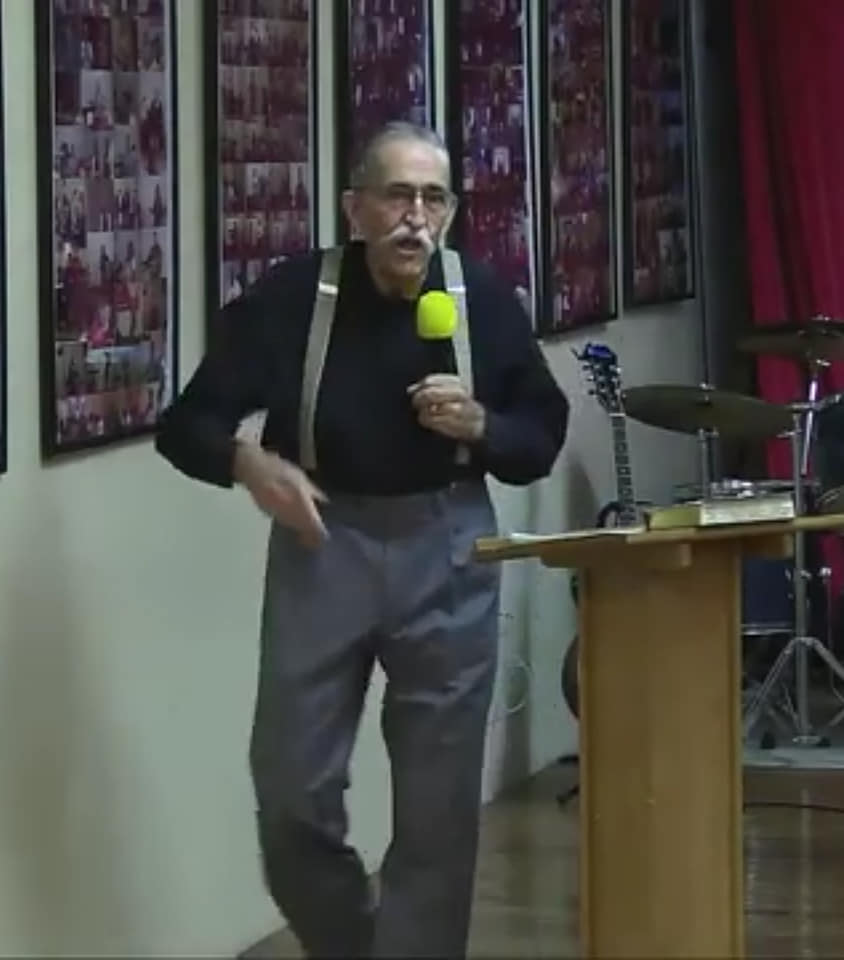 Pastor Doug Duncan will be speaking at Taking It To The Streets Ministries Friday January 10th at 7 pm. Tommy Hodge ( Joyce Hodge ) will be singing.
Pastor Harry Gunter will be speaking on Saturday 11th at 7 pm. Kathi Surber will be singing.
It's gonna be another weekend of powerful anointed preaching and singing that you won't want to miss.
Everyone is welcome and if you can't be with us in person you can join us by live streaming at streets4god.com, on YouTube and FaceBook.
We're excited to see what God is going to do and we're looking forward to seeing you at The Streets this weekend!!!