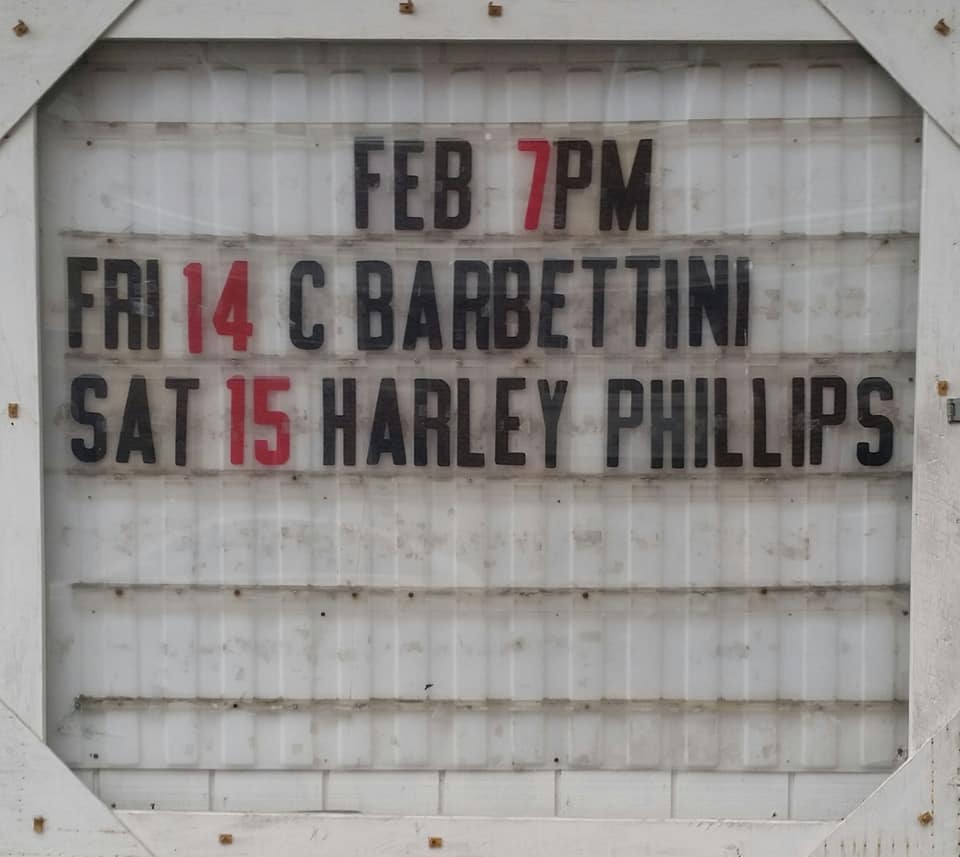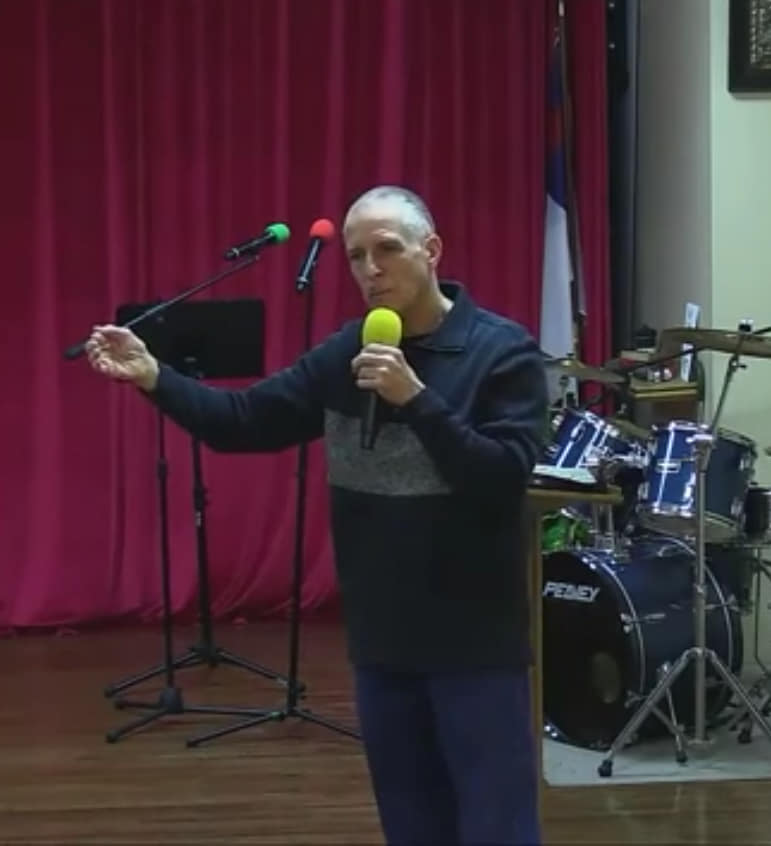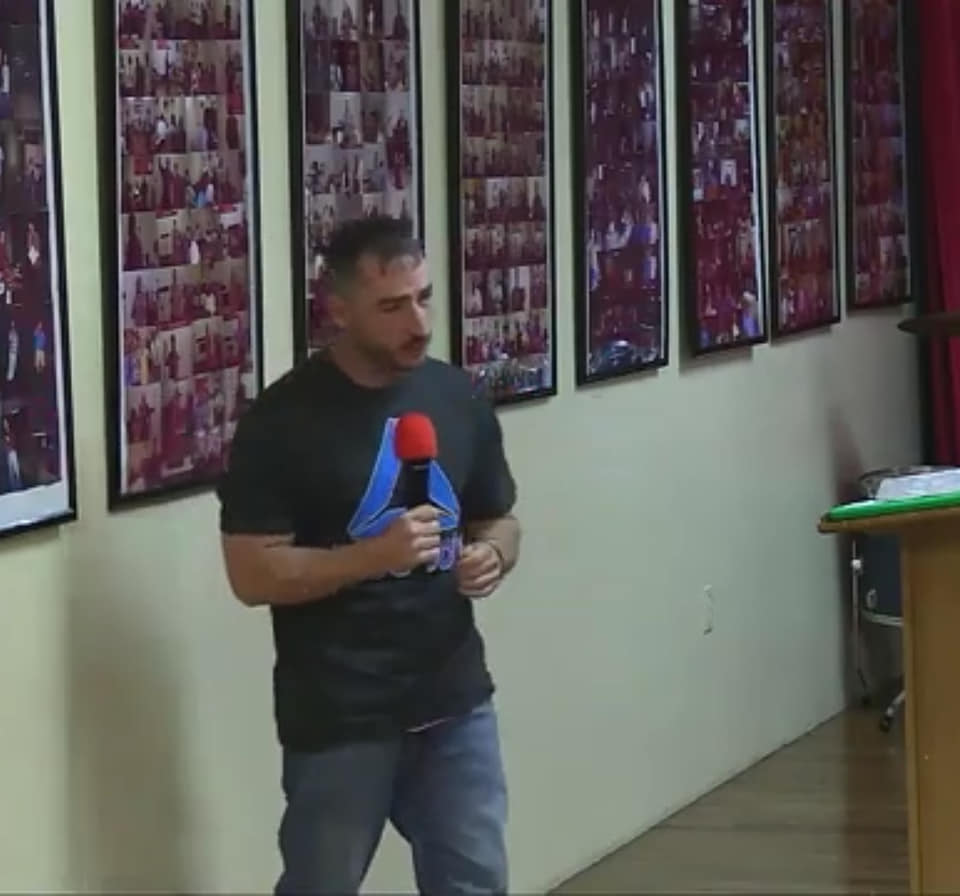 Pastor Charlie Barbettini will be speaking at Taking It To The Streets Ministries Friday February 14th at 7 pm. Doris Hagerman will be singing.
Brother Harley Phillips will be speaking on Saturday February 15th at 7 pm. The "Fraziers Family" from Bible Revival Ministries will be singing. Also Jamie Brewer will be sharing his powerful testimony of how God has delivered him from drugs and alcohol.
We invite you to come spend your Valentines weekend with us and let God move mightily in your life. Whatever your need is Christ is the answer.
We will be live streaming the services at streets4god.com, on YouTube and Facebook.
We love you and we're looking forward to seeing you at The Streets this weekend!