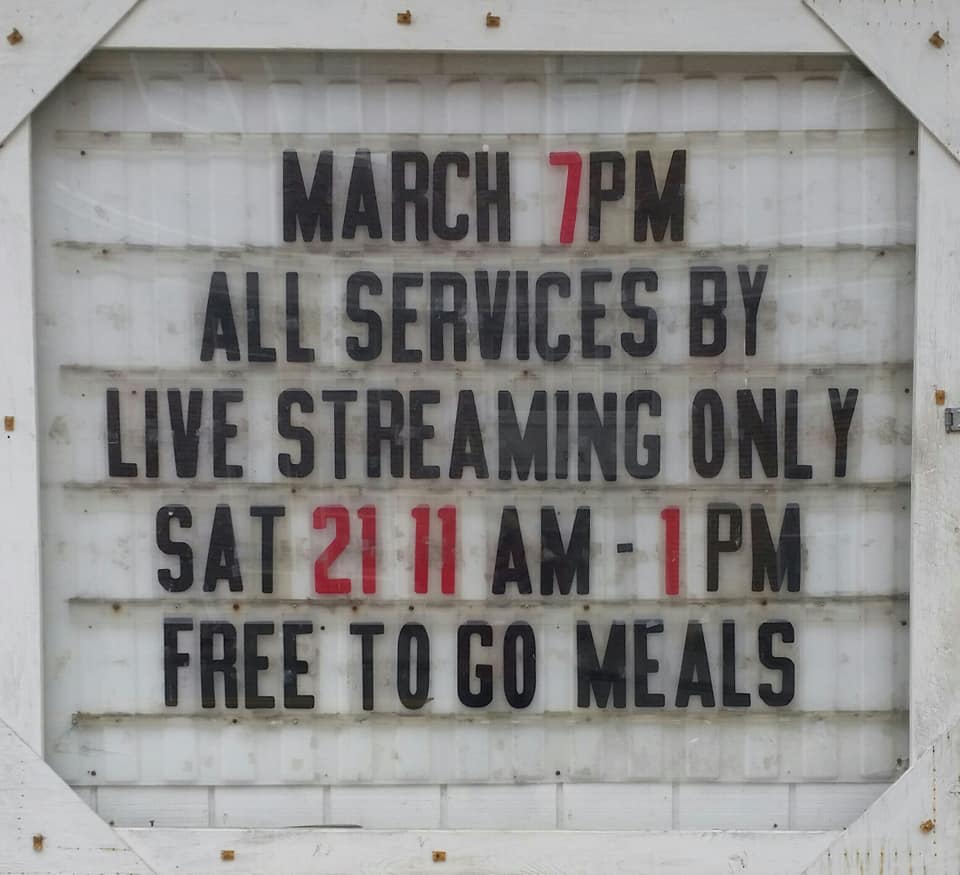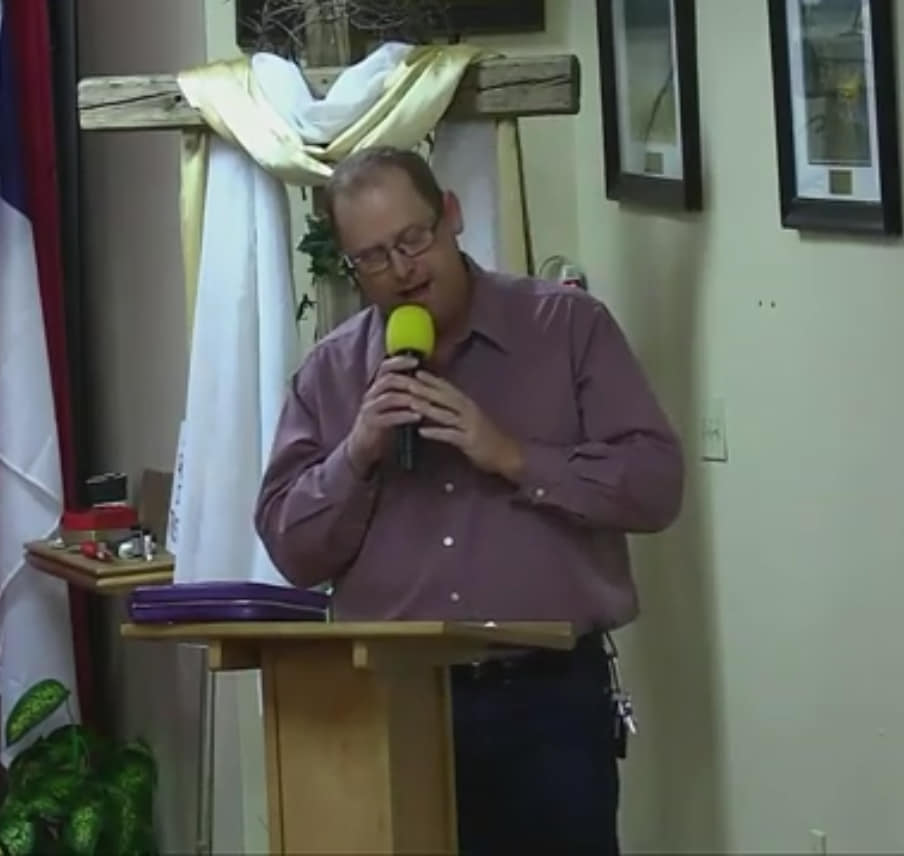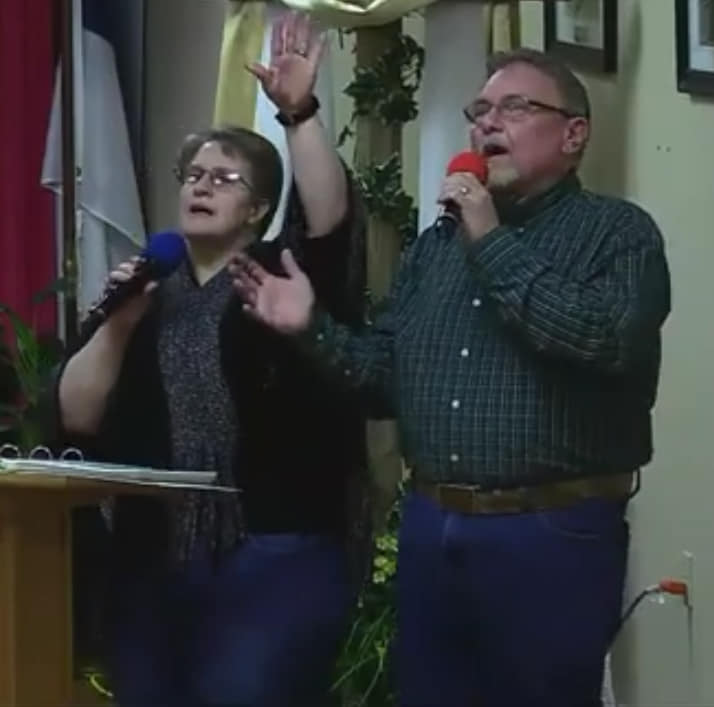 Due to the 10 person limit set forth with the Coronavirus Pandemic we will be live streaming only all of our services until further notice.
Services are:
Fri. Pastor Todd Garwood at 7 pm.
Sat. Pastor Sherman Buckner at 7 pm.
Sun. Mike Gray Ministries at 11 am.
Sat. Our Food Event from 11 am until 1 pm will not include the Clothing Bank. Each person will receive at To Go Meal consisting of Hot Dog, Fries, Dessert and Drink.
We will be live streaming the services at streets4god.com, on YouTube and Facebook.
We hope that everyone will understand that these temporary changes are for everyone's safety and well being.