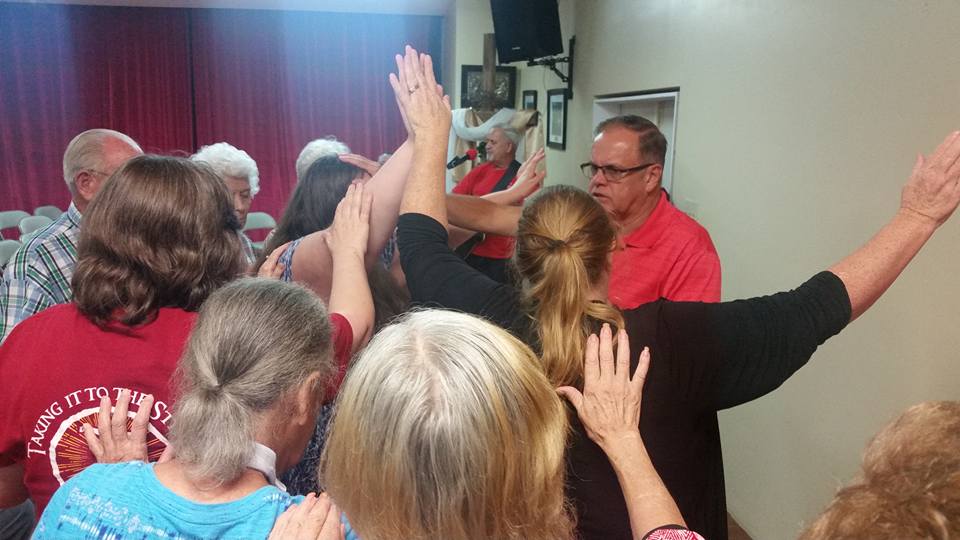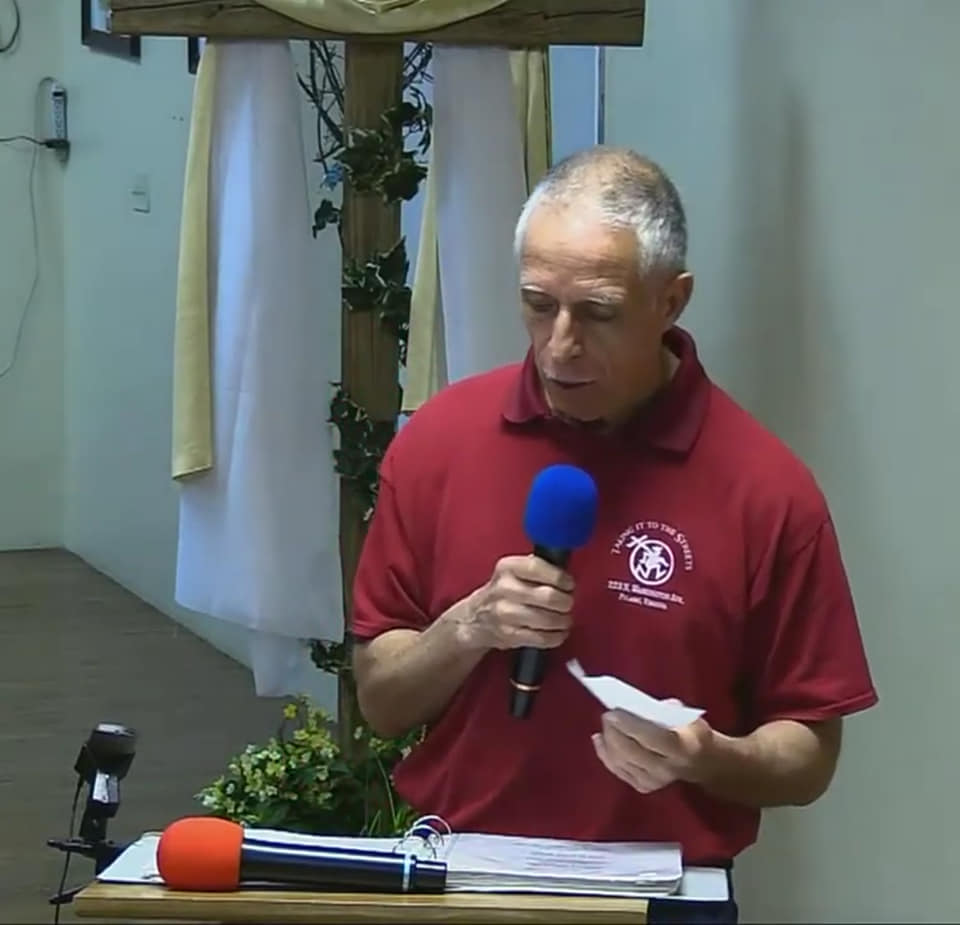 Evangelist Steve Board will be speaking at Taking It To The Streets Ministries Friday June 12th at 7 pm. Tommy & Joyce Hodge ( Tommy Joyce Hodge ) will be singing.
Brother Eric Watson was originally planned to speak on Saturday June 13th but had to cancel. We will reschedule Brother Eric.
Pastor Charlie Barbettini wi be bringing the message " Why People Are Falling Away". Doris Hagerman will be singing.
We will be live streaming the services at streets4god.com. on YouTube and Facebook.
We hope that you will be able to join us at The Streets!