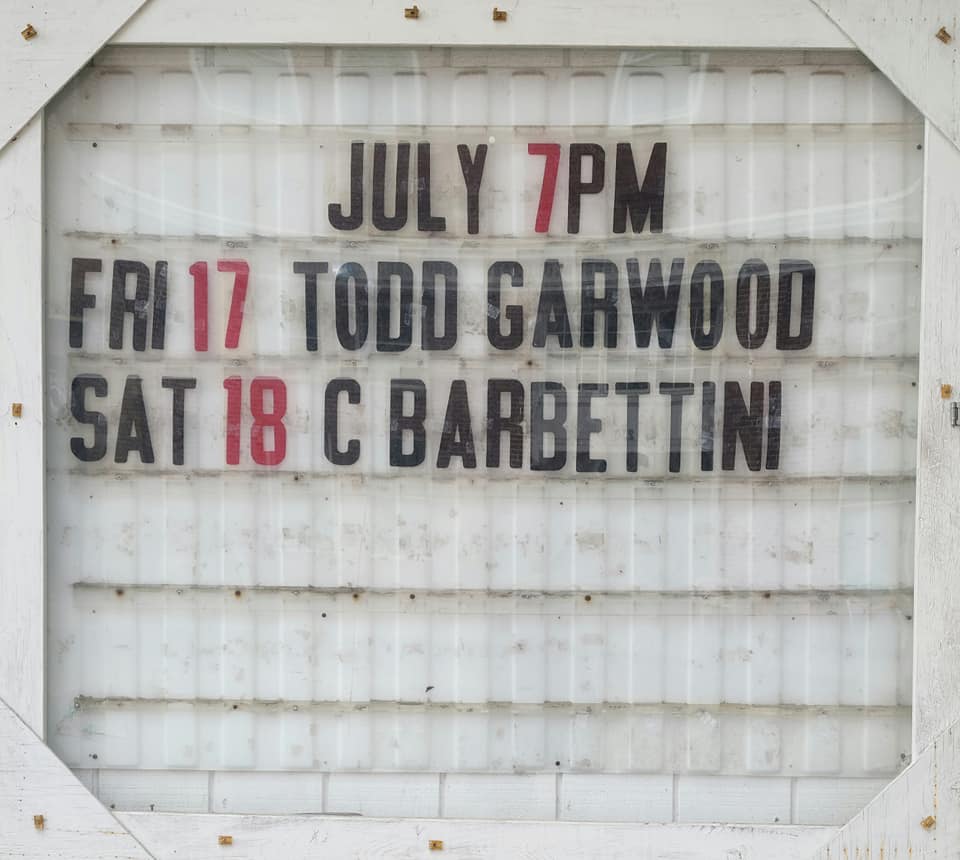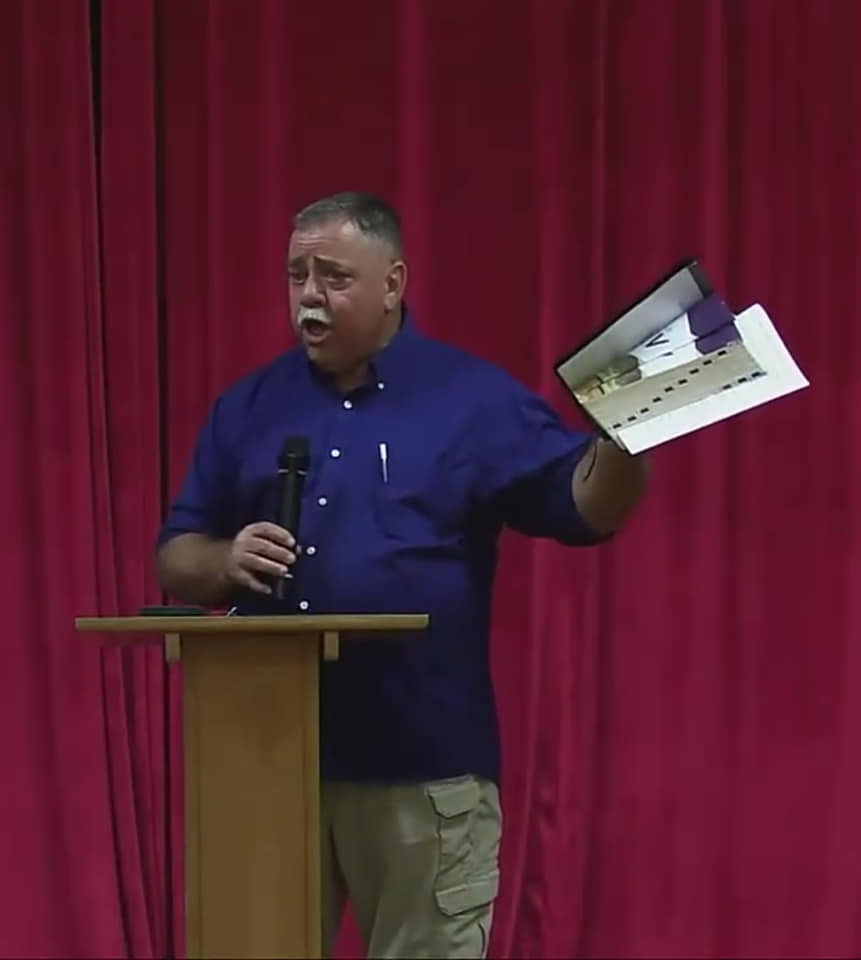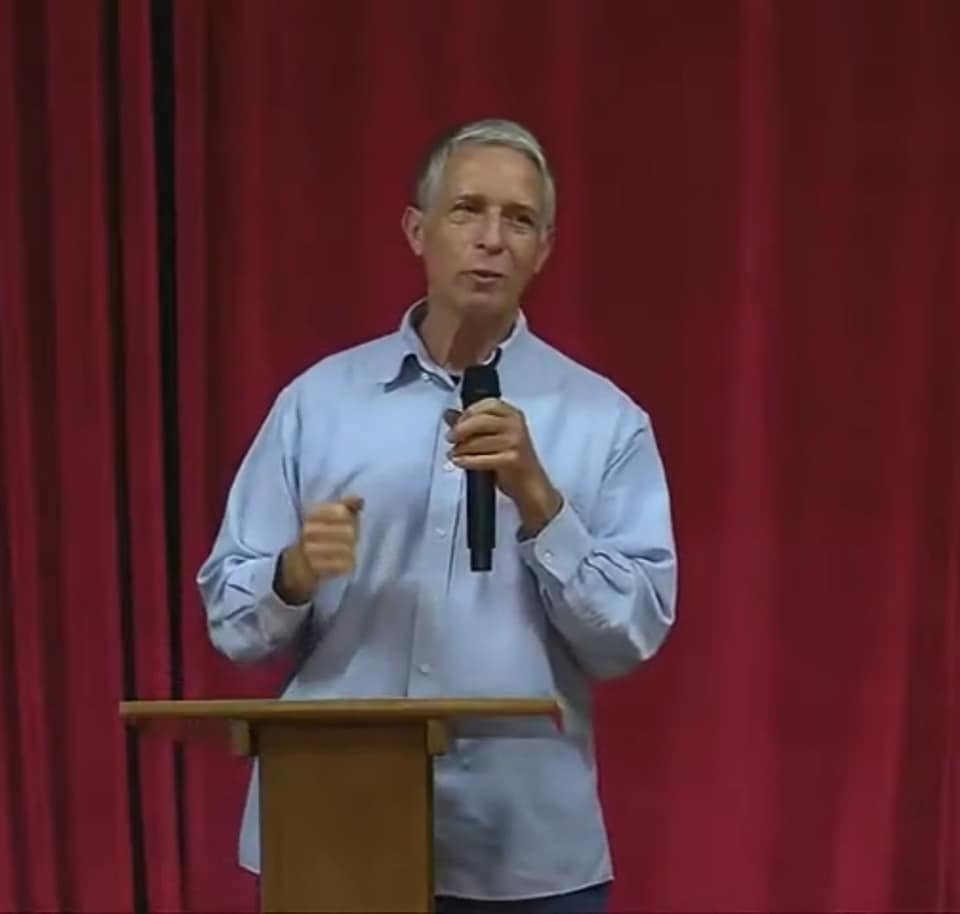 Pastor Todd Garwood will be speaking at Taking It To The Streets Ministries Friday July 17th at 7 pm.Tommy and Joyce Hodge ( Tommy Joyce Hodge ) will be singing.
Pastor Charlie Barbettini will be speaking Saturday July 18th at 7 pm bringing the message " It's Midnight and Apathy Has Set In". Doris Hagerman will be singing.
We invite you to come worship with us and experience the Holy Ghost power service after service.
We will be live streaming the services at streets4god.com, on YouTube and Facebook.
We're praying for you, we love you and we're looking forward to seeing you at The Streets this weekend!