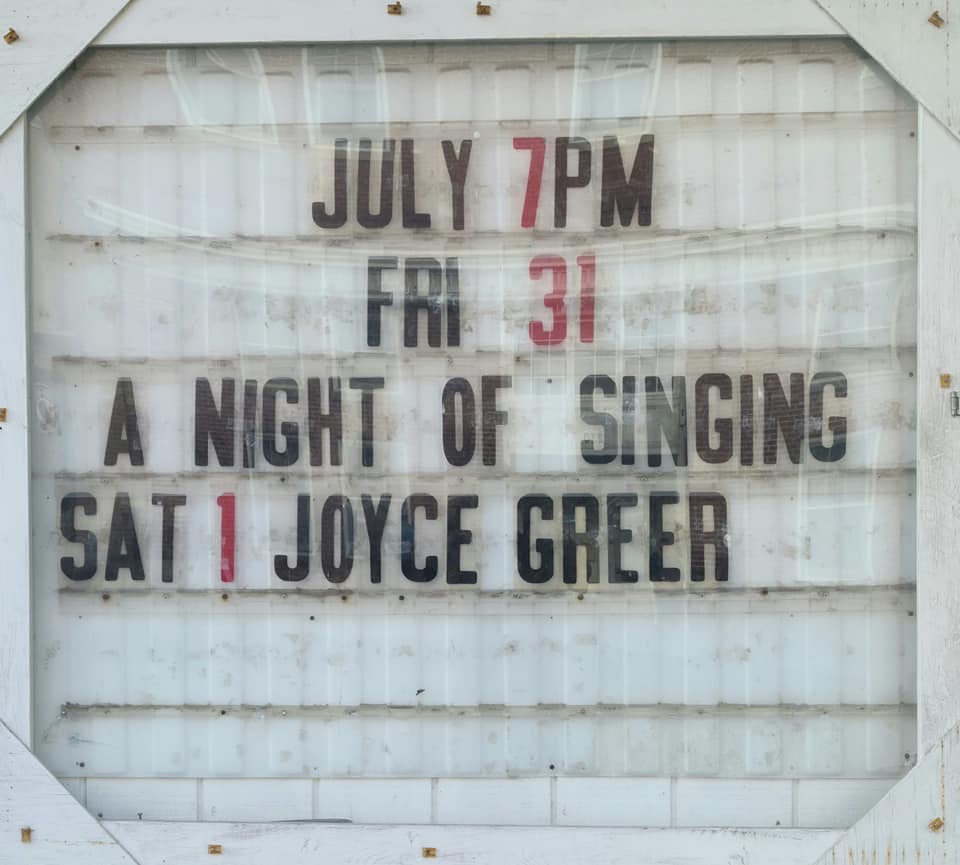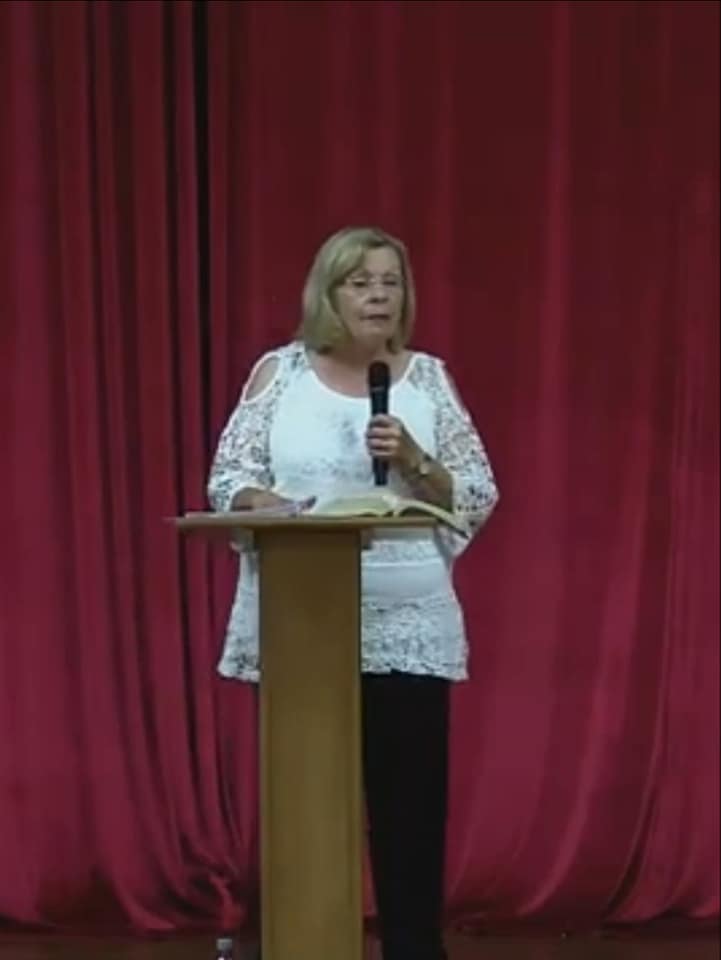 It's A Night of Singing at Taking It To The Streets Ministries Friday July 31st at 7 pm with various local singers.
Evangelist Joyce Greer will be speaking on Saturday August 1st at 7 pm. Ginger ( Virginia Riggins ) will be singing.
Everyone is welcome and invited to attend these powerful services. If you're not able to join us in person you can join us by live streaming at streets4god.com, on YouTube and Facebook.
We look forward to seeing you this weekend at The Streets!