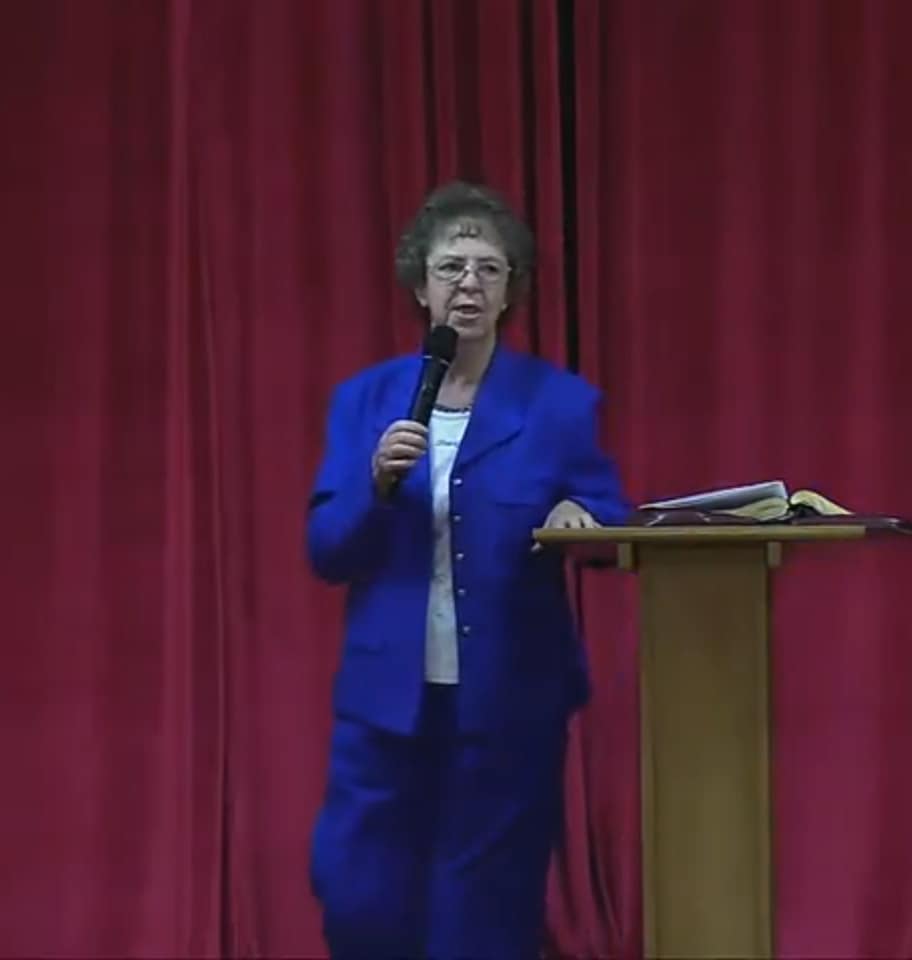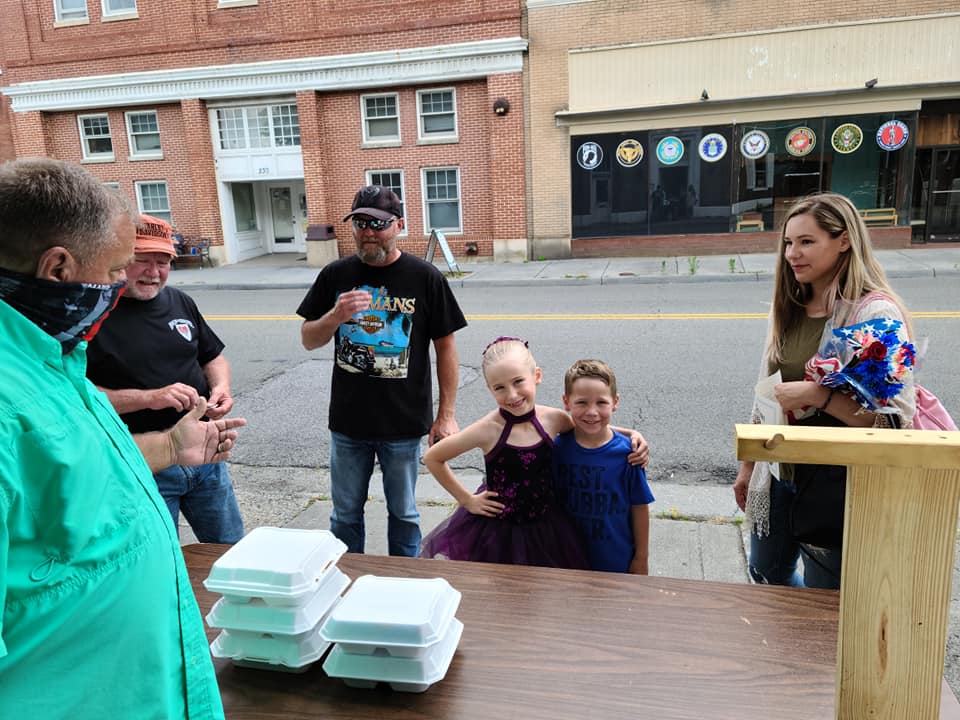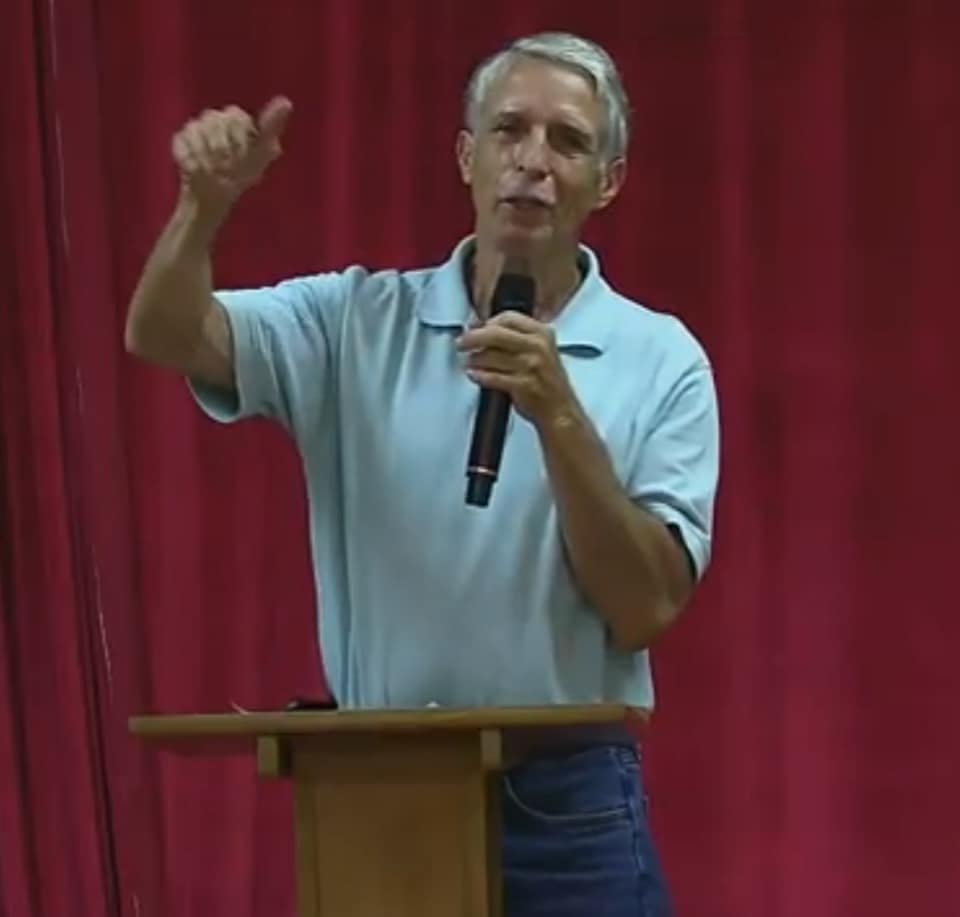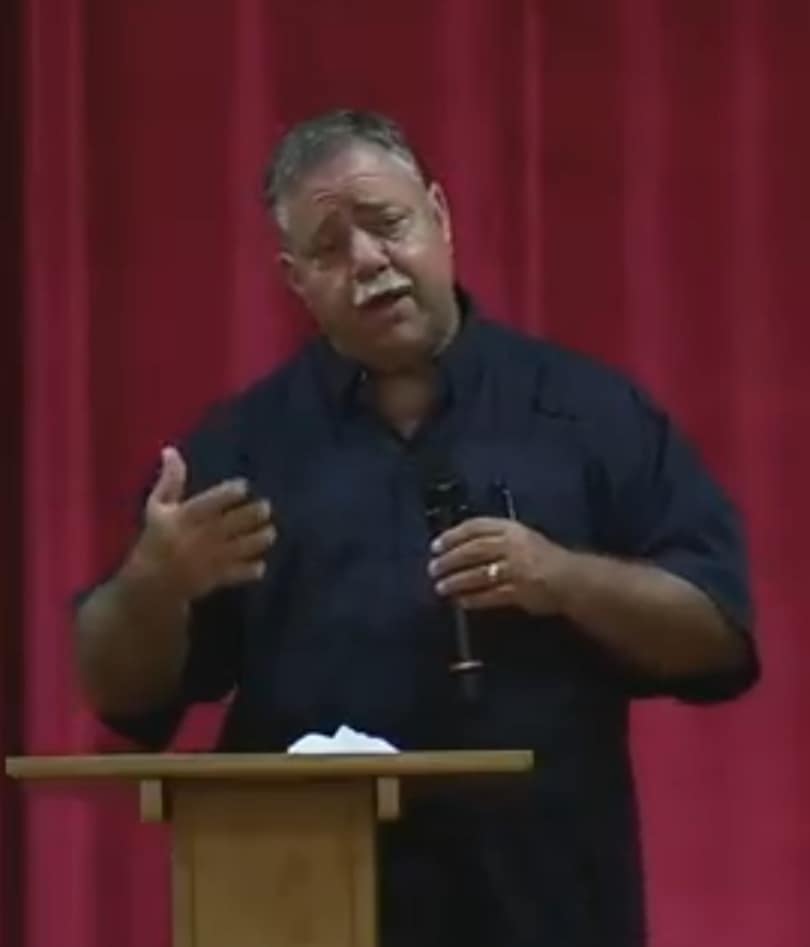 It's a big weekend at Taking It To The Streets Ministries.
Sister Ginger ( Virginia Riggins ) will be speaking Friday August 21st at 7 pm. Terry & Becky Odum and Doris Hagerman will be singing.
Saturday August 22nd starts off early with To Go Meals from 11 am until 1 pm. We will be serving Free Grilled Cheese Sandwiches, Chips, Desserts and Drinks. The Clothing Bank will remain closed at this time.
Saturday evening at 7 pm Pastor Charlie Barbettini will be speaking. Doris Hagerman will be singing.
Sunday August 23rd is our Sunday Morning Outreach Service at The Streets. Pastor Todd Garwood will be speaking and singing.
Everyone is welcome and invited to join us this weekend for these powerful services and for the delicious to go meals.
We will be live streaming the services at streets4god.com, on YouTube and Facebook.
We're looking forward to seeing you this weekend at The Streets!