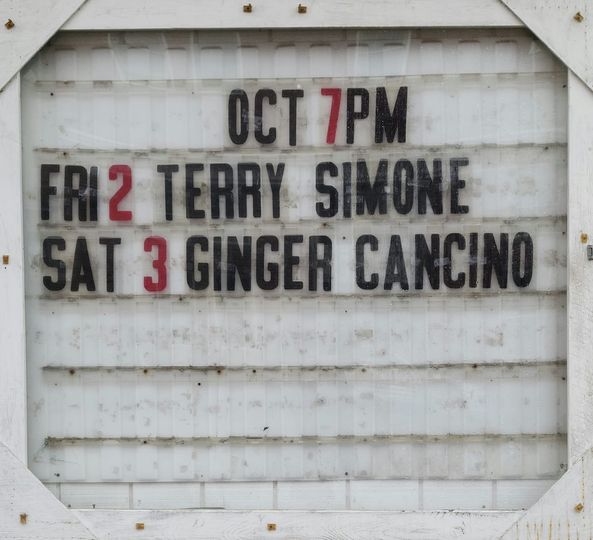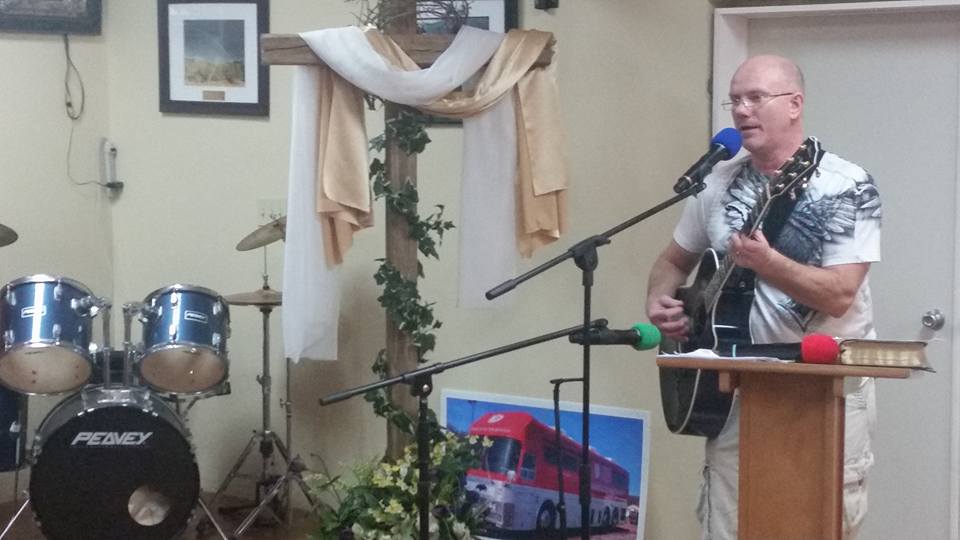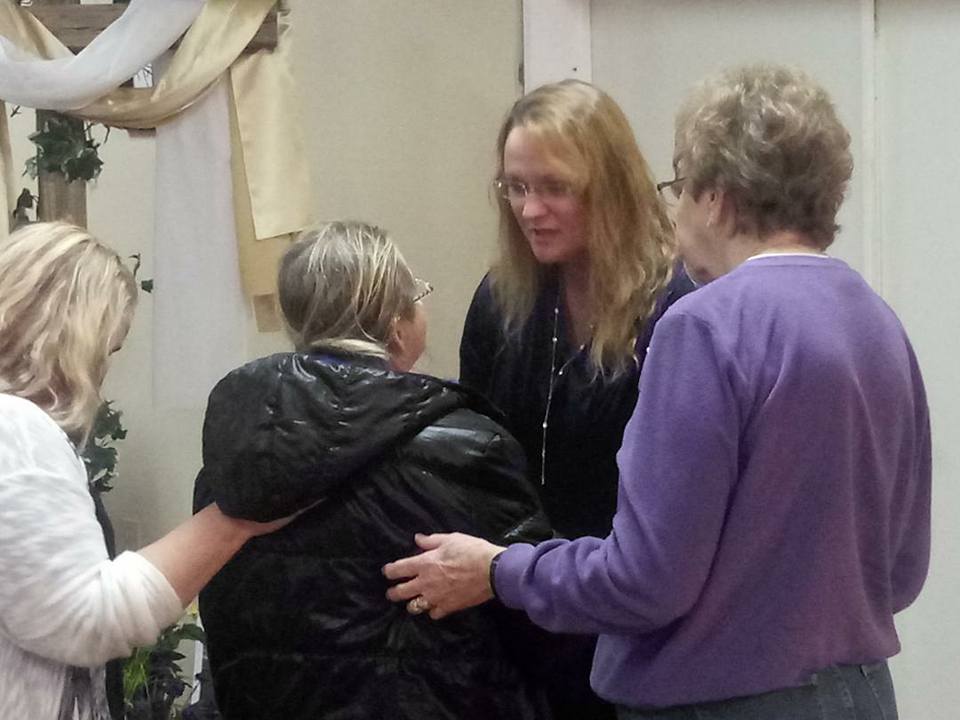 Evangelist Terry Simone will be speaking and singing at Taking It To The Streets Ministries Friday October 2nd at 7 pm.
Sister Ginger Cancino ( Ginger Elaine Daniel Everett Everett ) from California will be speaking Saturday October 3rd. Tommy & Joyce Hodge will be singing.
Oh my it's gonna be another powerful weekend with awesome preaching and singing, everyone is welcome and invited to attend.
We will be live streaming the services at streets4god.com, on YouTube and Facebook.
We're looking forward to seeing you at The Streets this weekend!