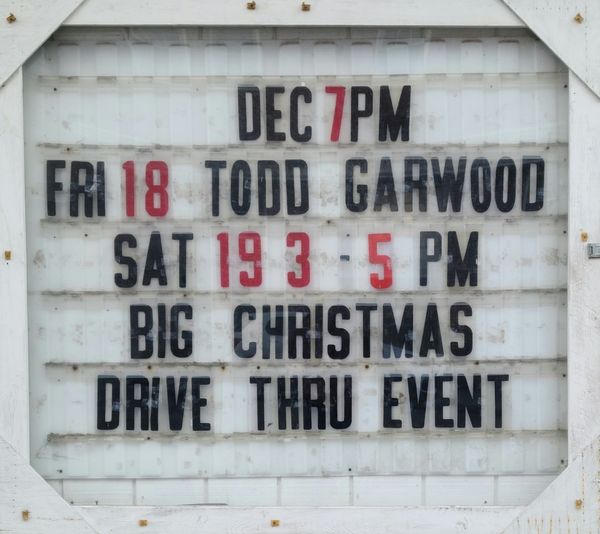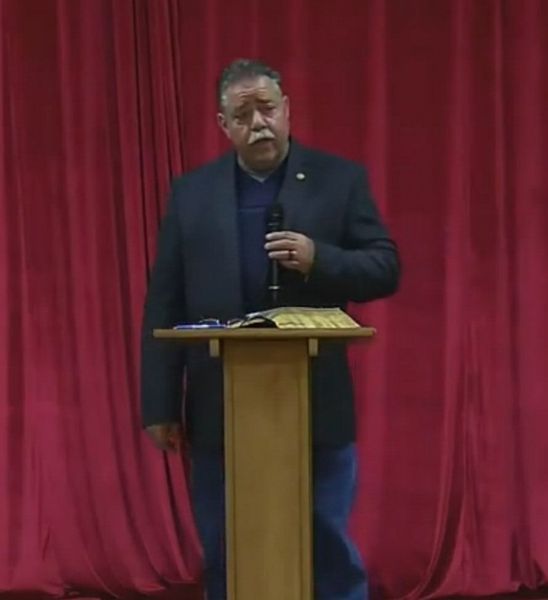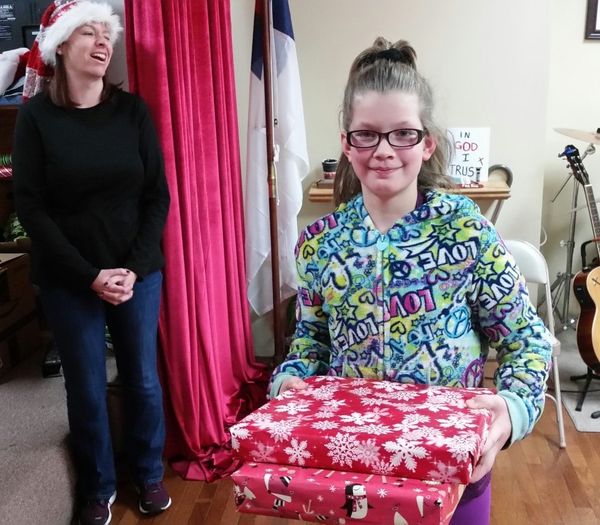 Pastor Todd Garwood will be speaking at Taking It To The Streets Ministries Friday December 18th at 7 pm. Mike Gray & Patty Hart Gray ( Mike Gray Ministry) will be singing.
Saturday December 19th we will be having our 11th Annual Big Christmas Celebration Event from 3 pm til 5 pm. Due to Covid19 we will be doing a Drive-thru Event.
Pre-registration ended Saturday 12th. Children must be with parent or guardian and should come to the side door at parking lot entrance to receive gifts and treat bags.
We will be live streaming the Friday service at streets4god.com, on YouTube and Facebook.
We're looking forward to seeing you this weekend at The Streets!