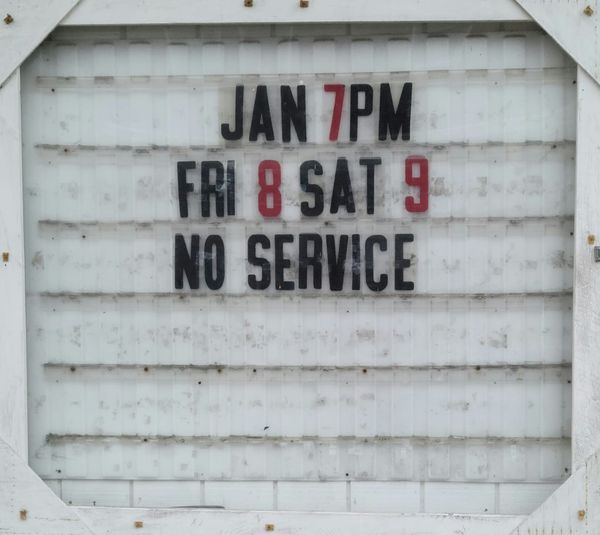 Due to the continued rise and outbreaks in Covid cases in the area God has led us to implement the following changes:
With Taking It To The Streets Ministries being largely an outreach ministry inviting and having speakers, singers and visitors from many different counties and States God has led us to not have services for the remainder of January 2021.
God has blessed this ministry which comes into contact with so many people and as far as we know there has been no Covid cases at the ministry.
We will continue to monitor the situation as the month progresses.
The Warming Station will continue to operate without interruption.
We thank everyone for their understanding and continued support of this ministry.
God bless,
Pastor Charlie Barbettini & The Ministry Team