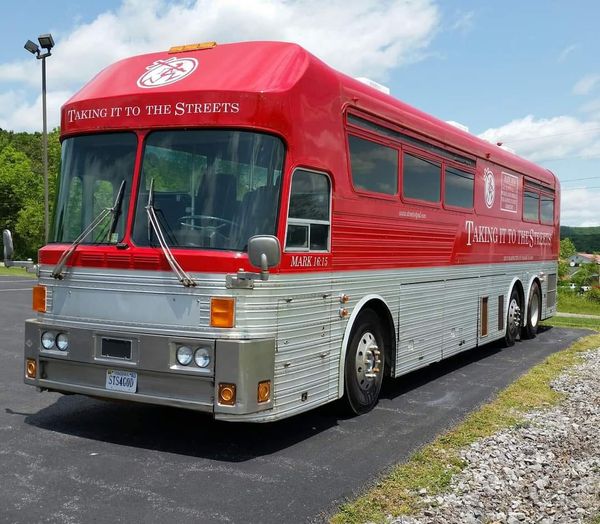 The speakers are set, the dates are set, the time is set, the location is set and God has been set ready to move in a mighty way!!!
You won't want to miss this Crusade..unlike any other we've ever had!
The Gathering Crusade 2021 A Spiritual Awakening:
The Crusade will be at the UAW Local 2069 Union Hall 5110 Cougar Trail Rd in Dublin, VA with services nightly at 7 pm August 1st thru August 31st.
Whatever your need is God can supply, He can free you from bondage, give you rest, Spiritual and physical healing and restore your relationship with Jesus Christ.
The time is here for a Spiritual Awakening and a mighty move of God. We face unprecedented and uncertain times as never before and more than ever we need the Holy Ghost miracle working power of Jesus Christ in our lives.
We invite everyone to come to The Gathering and let God turn your impossible into possible, your lost into found, your brokenness into mended, your sorrow into joy and your can't into can.
Speakers: Dave & Marisol Scott, Mike Ingo, Doug Patterson, Doug Duncan, Ralph Parker, Ginger Riggins, Charlie Barbettini, Joyce Greer, Sherman Buckner, Dedrick Phillips, Jarrod Midkiff, Barbara Kidd, Harley Phillips, Paul Robertson (All For Jesus Ministries), Eric Watson, Todd Garwood, Steve Board, Terry Simone, Jeff Furrow. There will be special singing every night.
Hebrews 10:25 "not forsaking the assembling of ourselves together, as is the manner of some, but exhorting one another, and so much the more as ye see the Day approaching." NKJV
We'll see you at The Gathering!