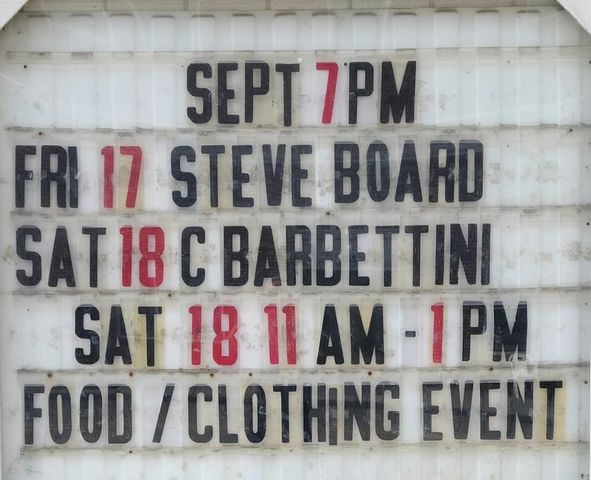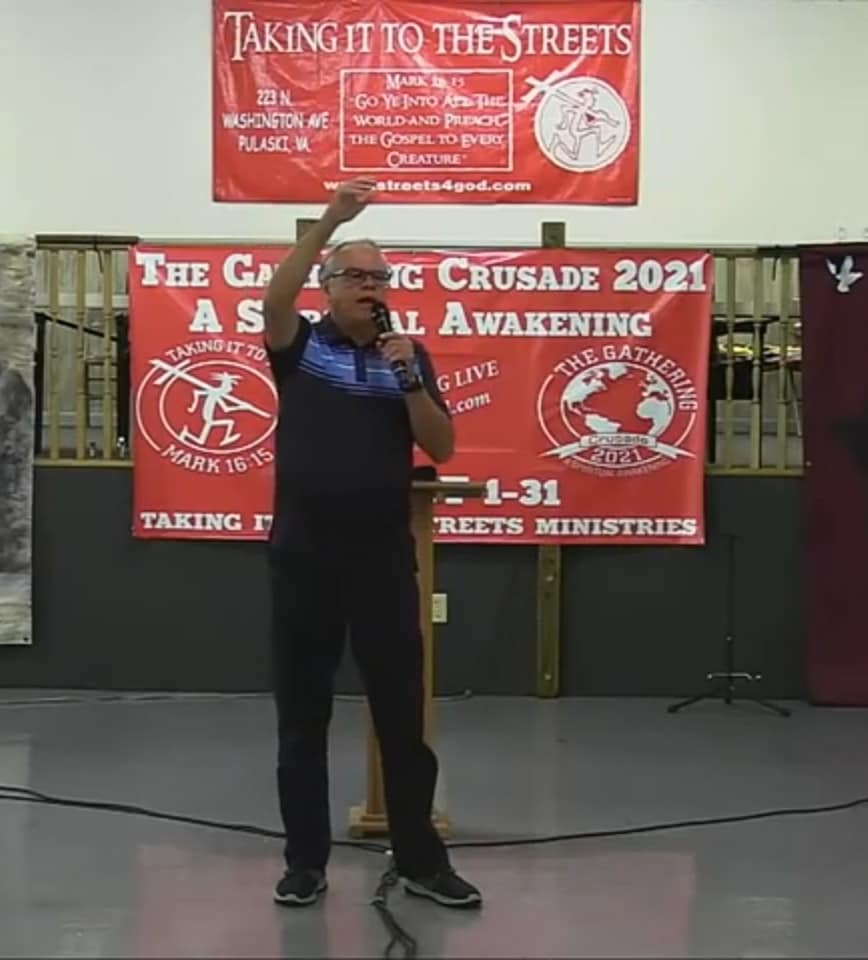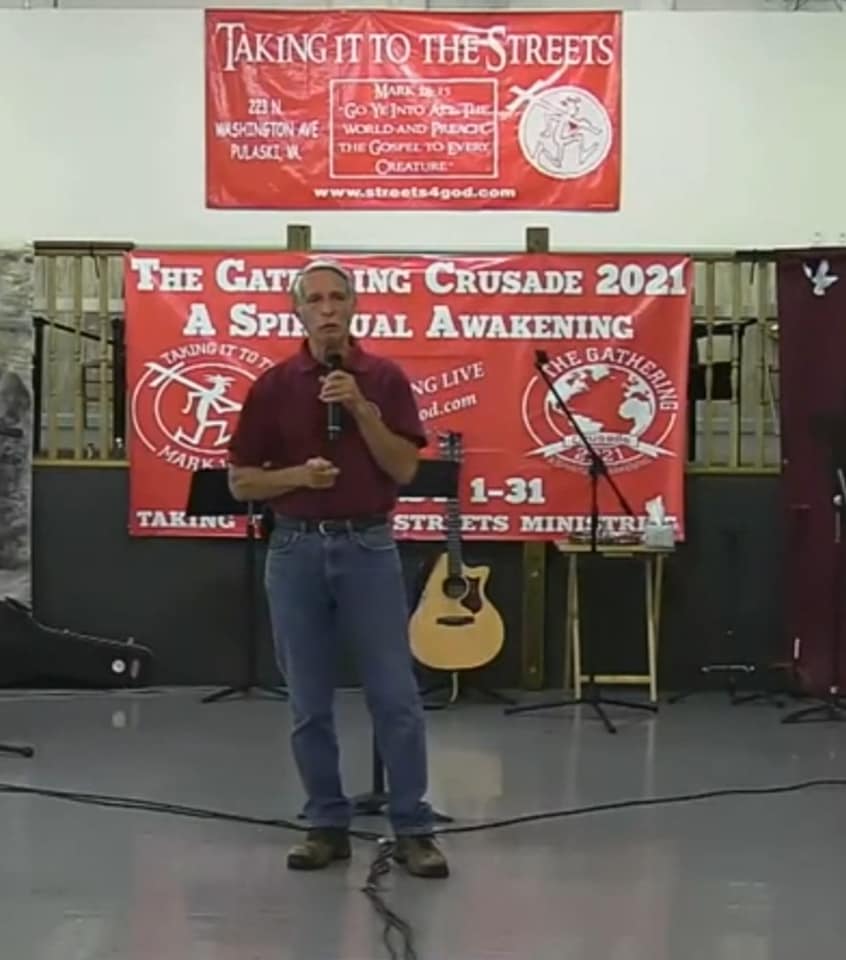 Evangelist Steve Board will be speaking at Taking It To The Streets Ministries Friday September 17th at 7 pm. Tommy Hodge will be singing.
Saturday September 18th starts off early with the Food / Clothing Event from 11 am until 1 pm. We will be serving Free Grilled Cheese Sandwiches, Chips, Dessert and Drinks. The Clothing Bank will be open with Free Men's, Women's, Boys and Girls Clothing.
Saturday evening at 7 pm Pastor Charlie Barbettini will be speaking due to Brother Harley Phillips being sick and not able to attend. We will reschedule Brother Harley next month. Pamela Stump will be singing.
Everyone is welcome and invited to attend both services and to join us for the Food/ Clothing Event.We will be live streaming both services at streets4god.com, on YouTube and Facebook.
We look forward to seeing you at The Streets this weekend!