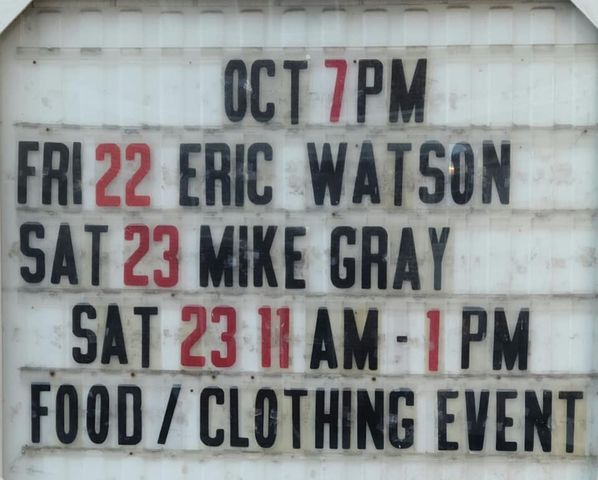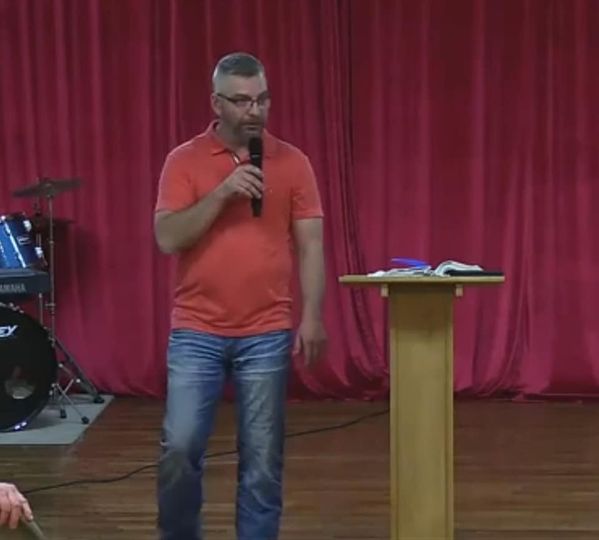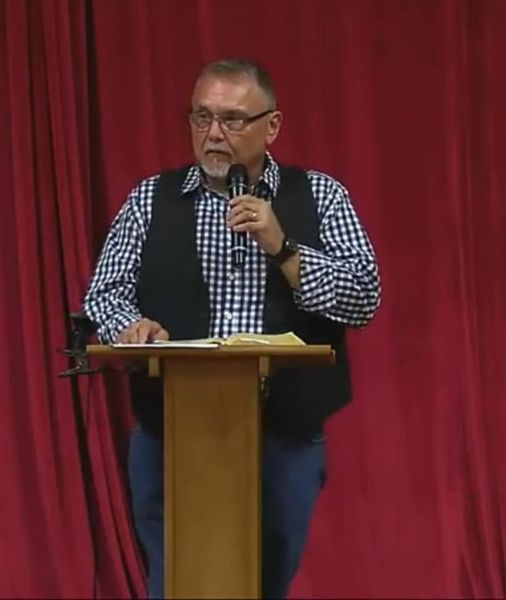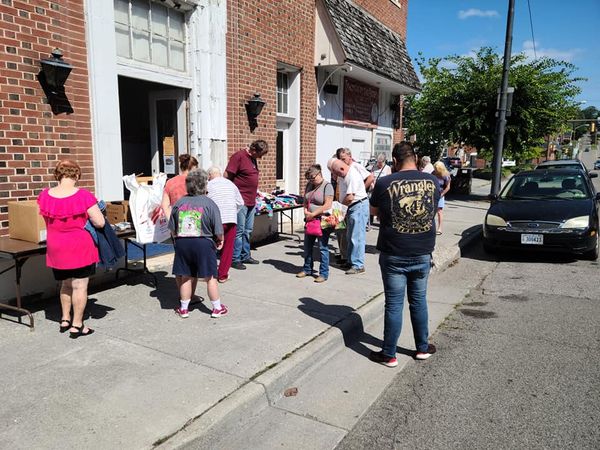 Brother Eric Watson will be speaking at Taking It To The Streets Ministries at our present location 223 N Washington Ave October 22nd at 7 pm. Kenneth and Sandra Watson will be singing.
Saturday October 23rd starts off early with the Food / Clothing Event from 11 am until 1 pm. We will be serving Free Chicken or Beef Burrito, Cheese, Lettuce, Tomato, Salsa, Rice, Beans, Dessert and Drinks. The Clothing Bank will be open with Free Men's, Women's, Boys and Girls Clothing.
Also we have been donated a huge supply of nice used comforters king and full size. These comforters will be distributed on a first come first served basis during the Food / Clothing Event.
Saturday evening Pastor Mike Gray will be speaking at 7 pm. Mike Gray and Patty Hart Gray will be doing the singing. We will be live streaming both services at streets4god.com, on YouTube and Facebook.
It's gonna be a huge weekend at The Streets and we look forward to seeing you there!