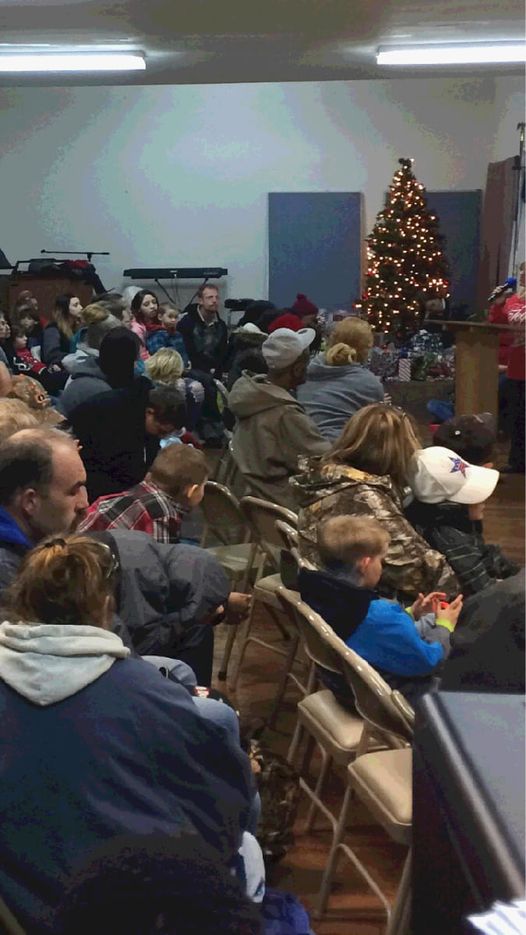 Pre-registration ended Saturday the 11 and the event will be this Saturday December 18th at our current location 223 N Washington Ave from 3 pm till 5 pm with Pastor Shawn Burchett as guest speaker. Children must be with parent or guardian to receive gifts.
The Clothing Bank will be open with a huge selection of Free Men's, Women's, Boys and Girls Clothing.
Also we have been donated a huge supply of Gatorade and fruit drinks. Each family will also receive a case of drinks and candy.
It's going to be a fantastic time of fellowship, fun and worship.Everyone is welcome and invited to attend.
We will be live streaming the Event at streets4god.com, on YouTube and Facebook.
We're looking forward to seeing you at The Streets this weekend!