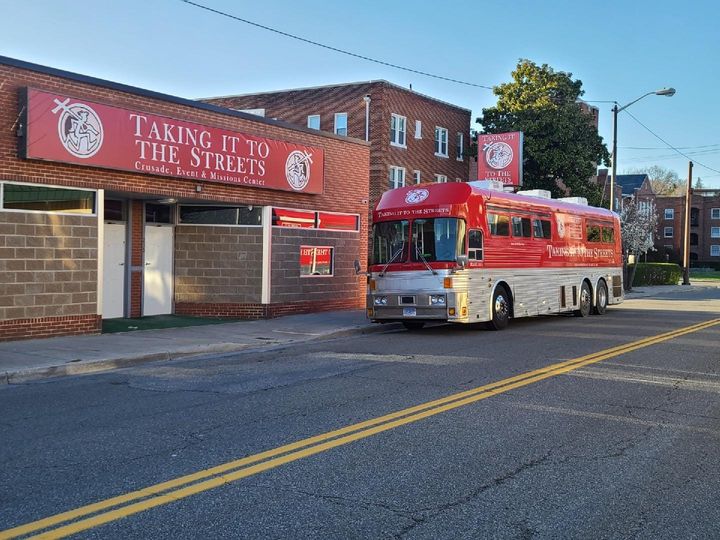 It's a weekend of great singing and great preaching at The Streets Fri. July 29th and Sat. July 30th and you're invited to join us.
Friday 29th at 7 pm will be a "Night of Singing" with various local singers.
Sat. 30th at 7 pm the highly anointed Evangelists Dave and Marisol Scott will be bringing the message.
We will be live streaming both services at streets4god.com, on YouTube and Facebook…but…there's nothing like being with us in person.
We're looking forward to seeing you at the new Taking It To The Streets Crusade, Event and Missions Center located at 235 N Jefferson Ave in downtown Pulaski Va.