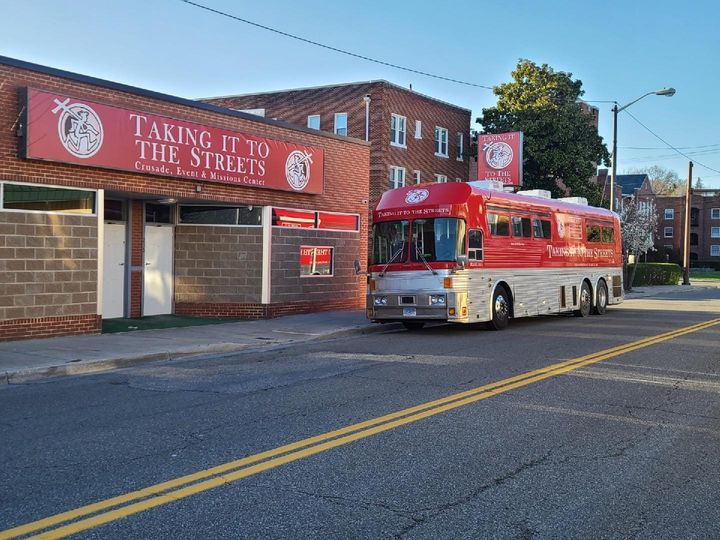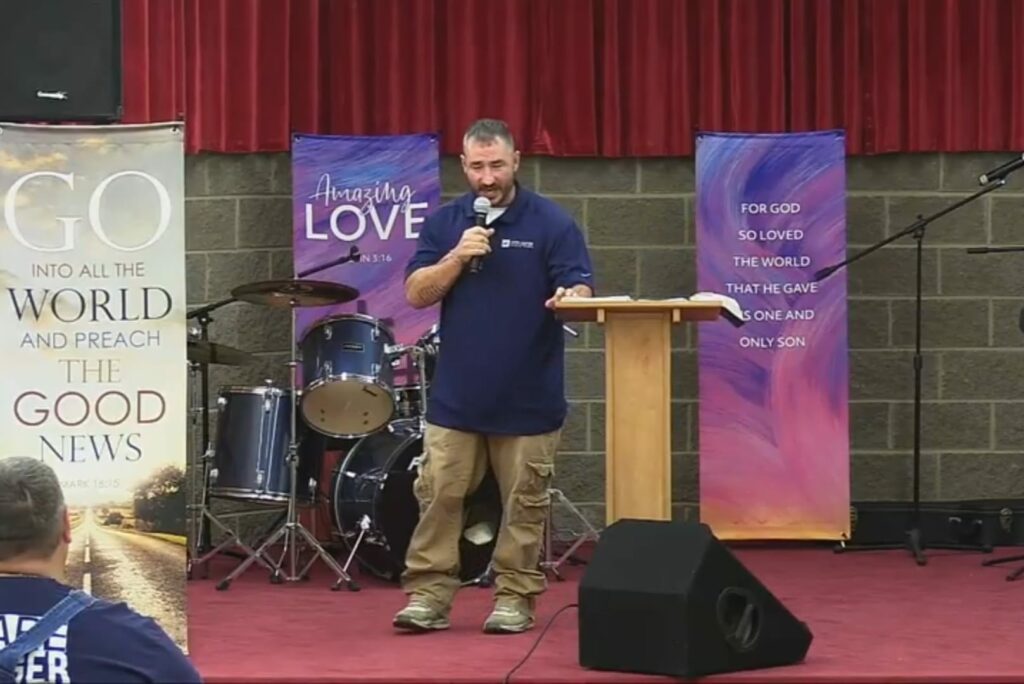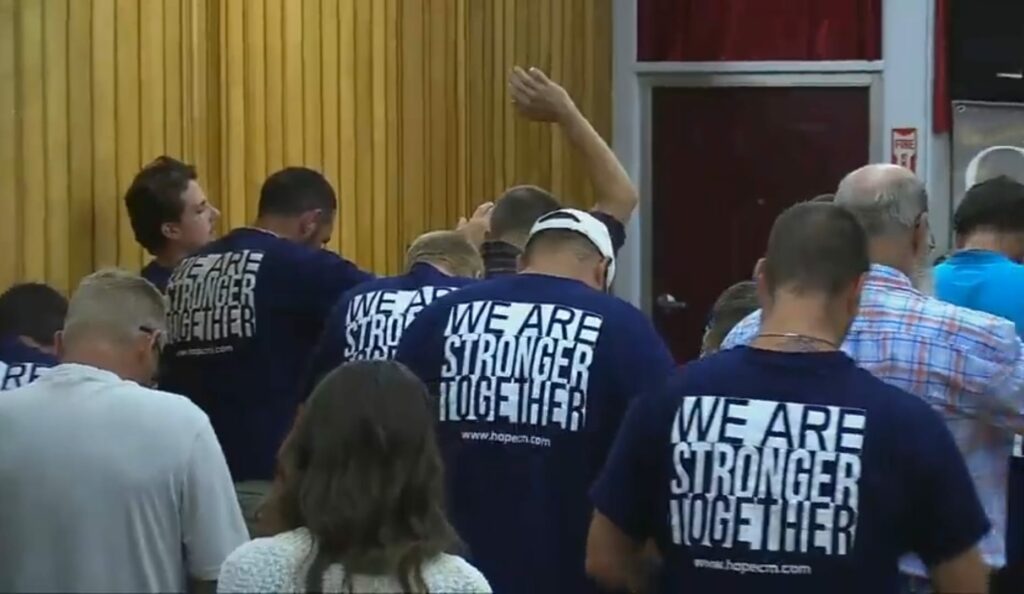 Brother Harley Phillips and the Galax Hope Center will be at Taking It To The Streets Saturday October 8th at 7 pm.
Powerful singing, powerful testimony and powerful preaching.
You won't want to miss this. After the service we will be serving pizza and drinks.
Live streaming at streets4god.com, on YouTube and Facebook.
We're looking forward to seeing you Saturday night at The Streets!