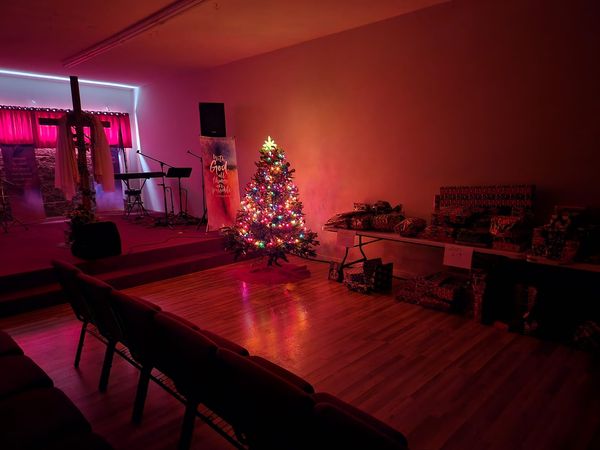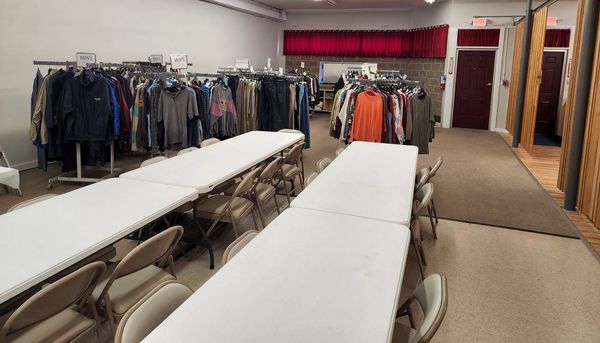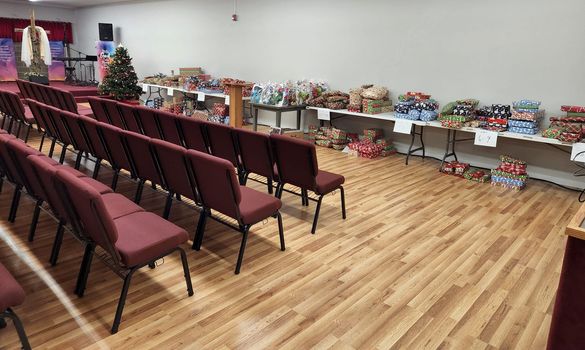 Saturday December 17th is gonna be an awesome day at the Taking It To The Streets Crusade, Event and Missions Center.
From 11 am till 1 pm we will be serving free barbecue, chips, dessert and drinks. The Clothing Bank will be open with free men's, women's, boys and girls clothing.
Then from 3 pm till 5 pm we will be having our Big Christmas Celebration. God has blessed us with 96 precious kids that pre-registered for this special day. Youth Pastor Lacey Goad Skinnell will be bringing the message and then we will distribute the gifts and enjoy a great time of fun and fellowship.
We will be live streaming the Big Christmas Celebration at streets4god.com, on YouTube and Facebook.
To God be the glory!!!