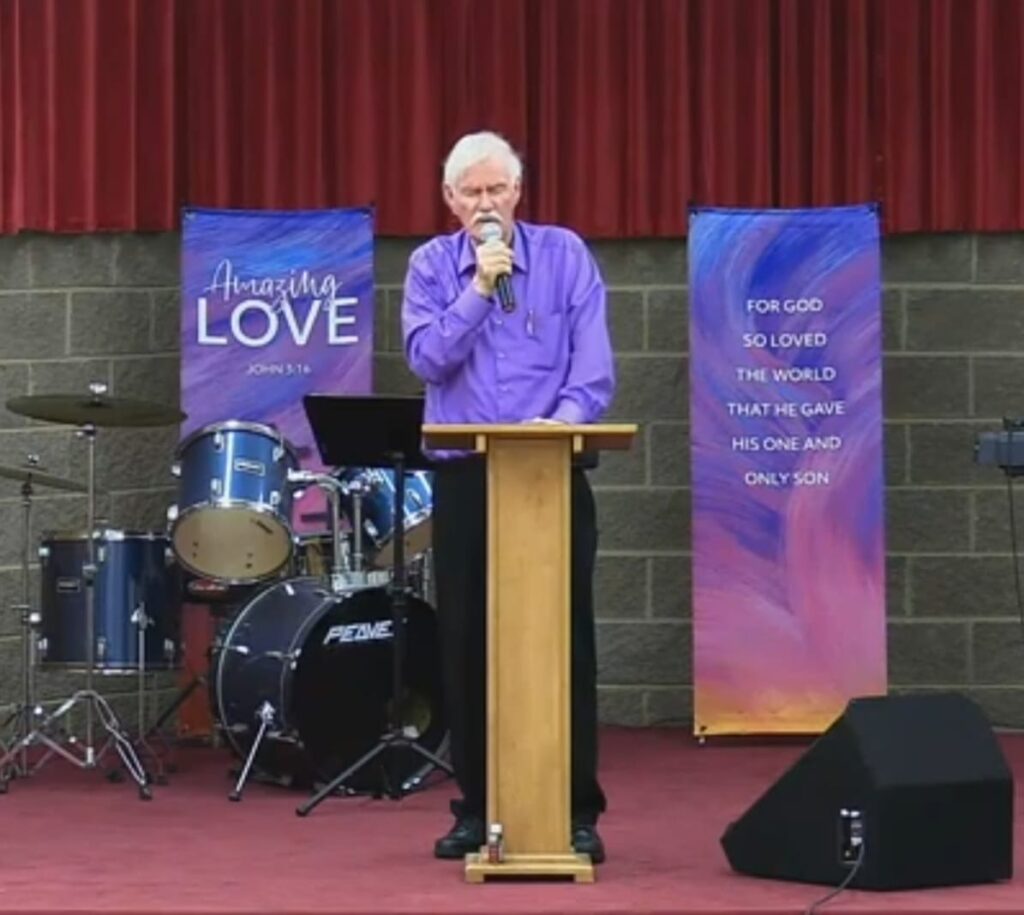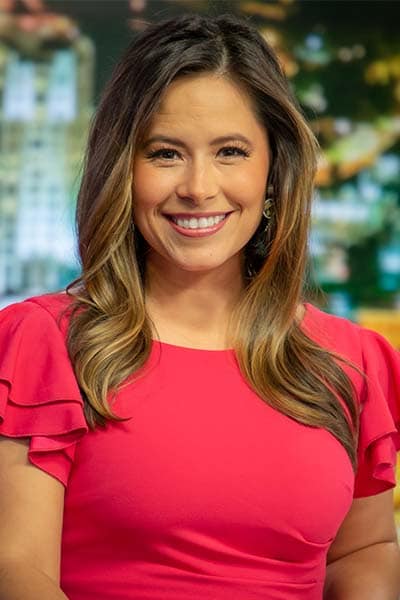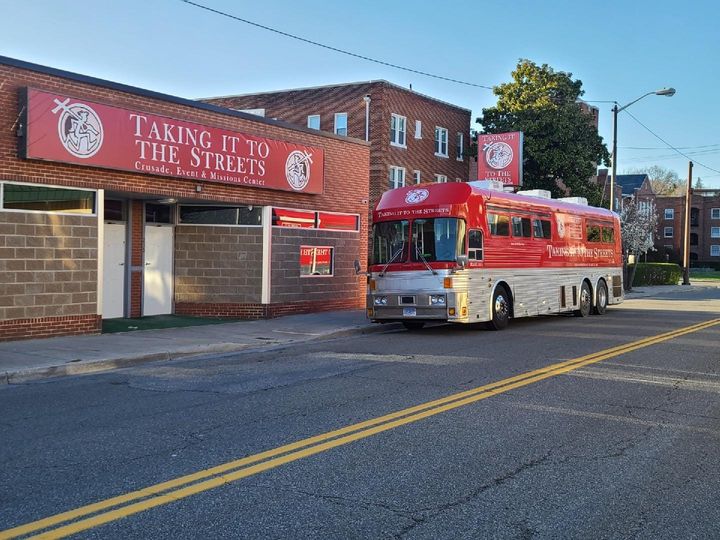 Minister Bennie Bedsaul will be speaking Friday September 29th 7 pm at the Taking It To The Streets Crusade, Event and Missions Center.
Saturday September 30th at 5 pm we will be having a special service and meal for the homeless of Pulaski Town and County. While this is targeted for the homeless everyone is welcome and invited to attend and stay for the meal.
WDBJ News 7@4 anchor Melissa Gaona will be sharing her powerful testimony at 5 pm with the meal following. We will be serving pinto beans, cornbread, coleslaw, potatoes, dessert and drink.
We will be live streaming both services at streets4god.com, on YouTube and Facebook.
We hope to see you this weekend at The Streets!