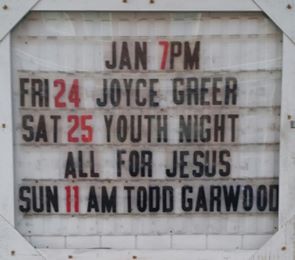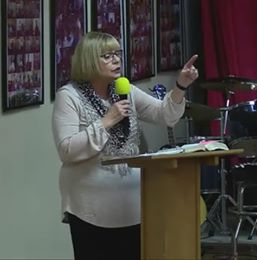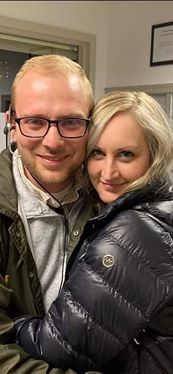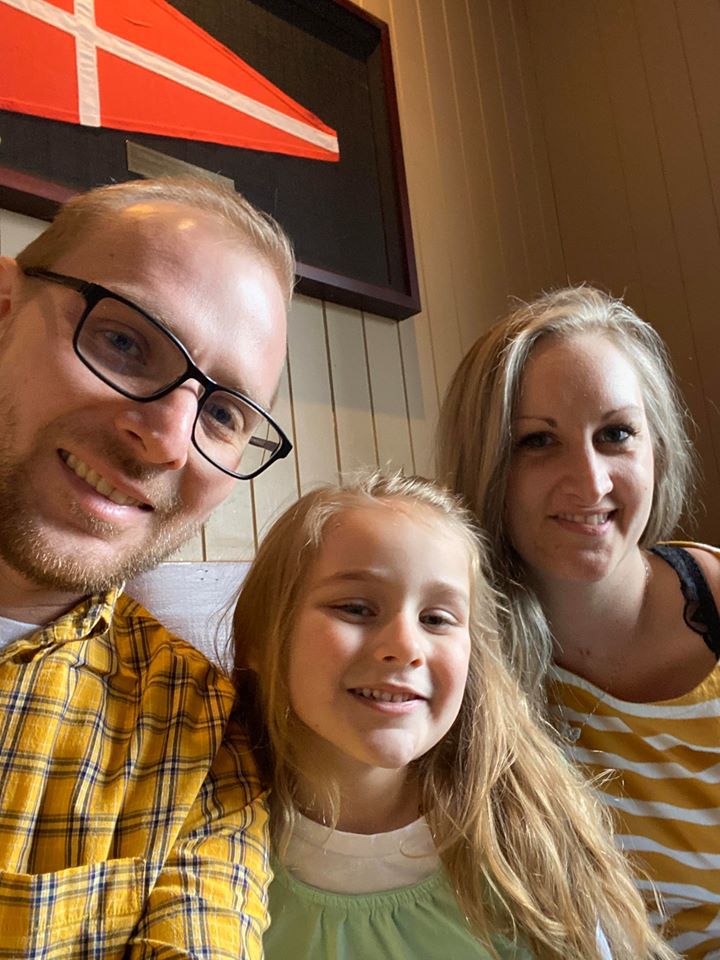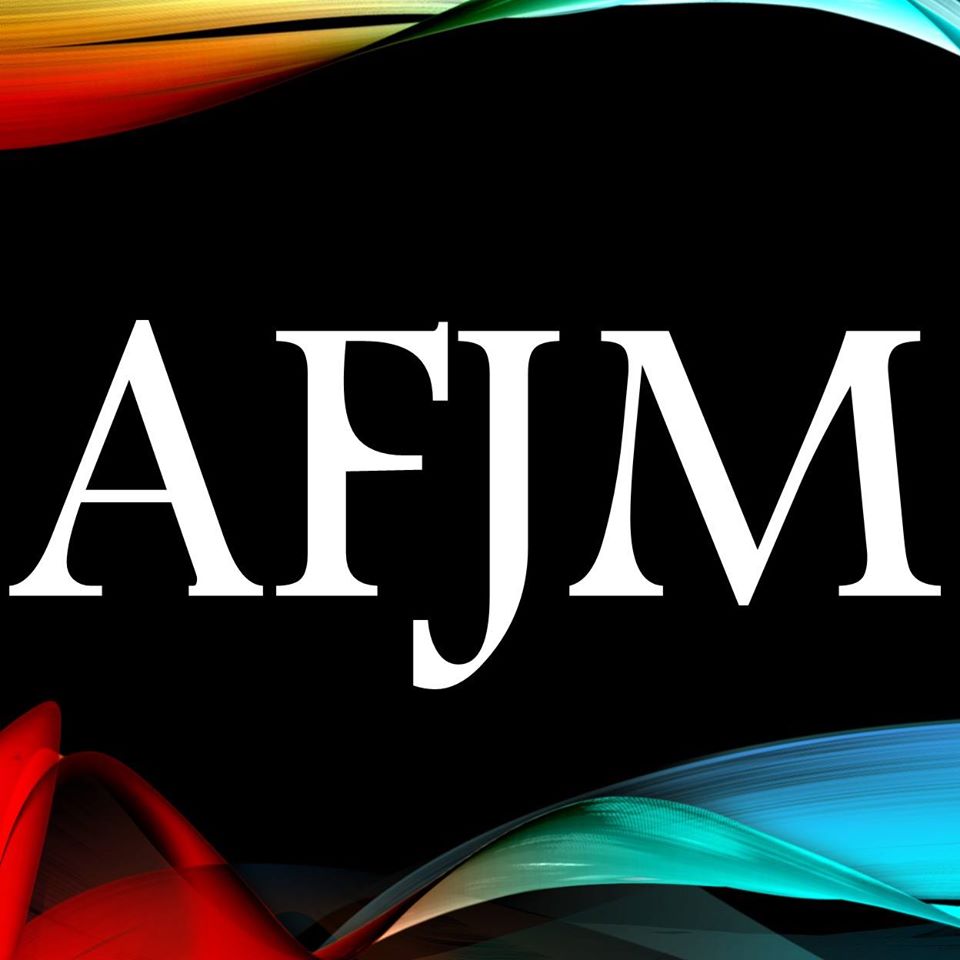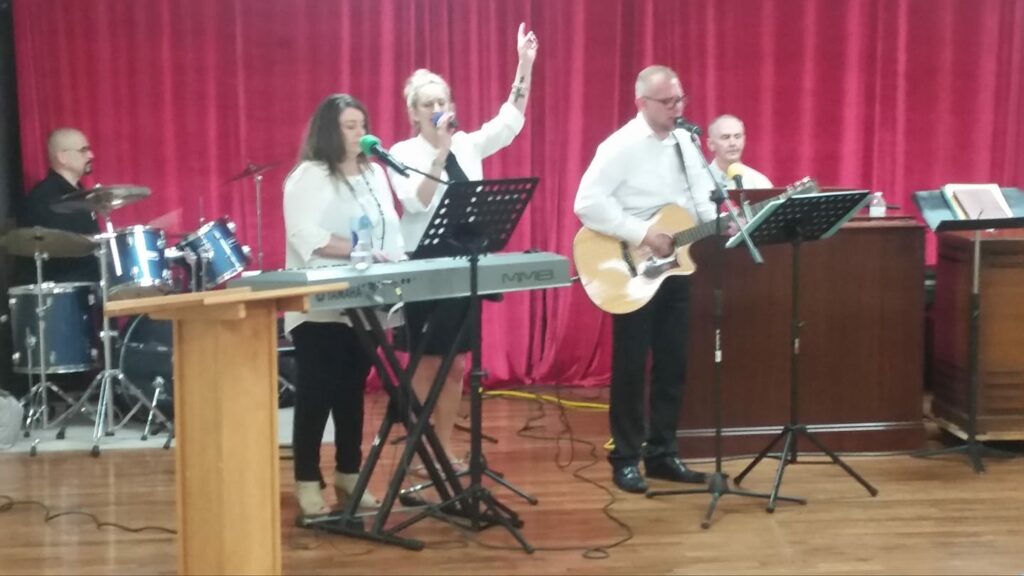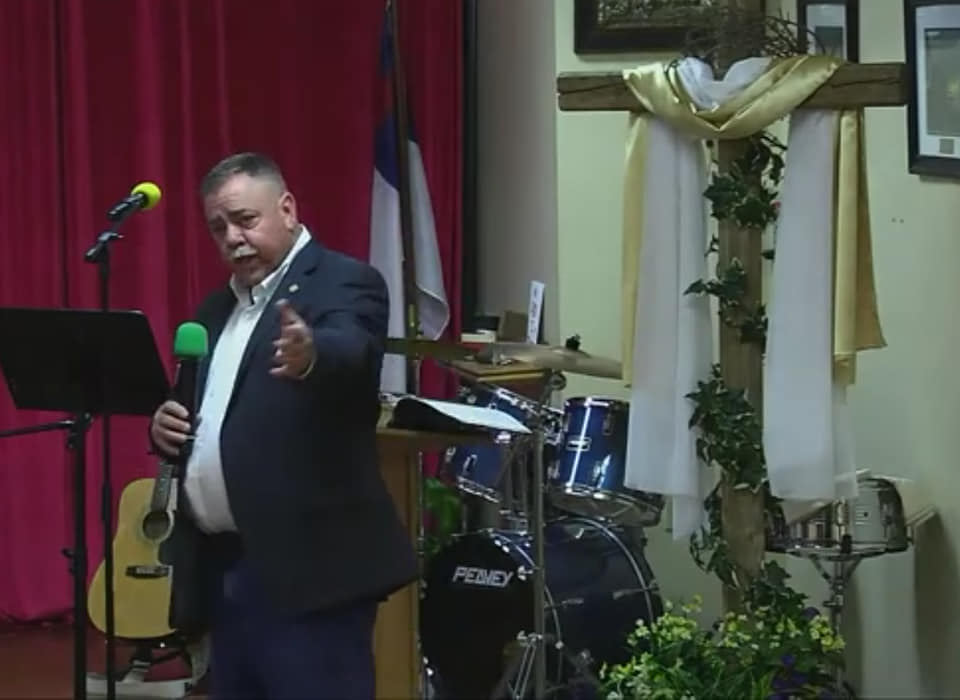 Taking It To The Streets Ministries is located at 223 N Washington Ave in downtown Pulaski Va.
Evangelist Joyce Greer will be speaking on Friday January 24th at 7 pm. Ginger ( Virginia Riggins ) and Doris Hagerman will be singing.
It's Youth Night on Saturday January 25th at 7 pm with Paul Robertson & his wife Alicia and All For Jesus Ministries doing the entire service. Also the Elliot Valley Pentecostal Church Youth Group will be doing a Drama. After the service we will be serving Free Hot Dogs, Chips, Dessert and Drinks.
On Sunday January 26th at 11 am we will be having our Sunday Morning Outreach Service with Pastor Todd Garwood speaking. Mike Gray Ministries (  Mike Gray & Patty Hart Gray ) will be singing.
Everyone is welcome and invited to attend these powerful Dynamic Evangelistic Services.
We will be live streaming the services at streets4god.com, on YouTube and FaceBook.
We love you and we're looking forward to seeing you at The Streets this weekend!