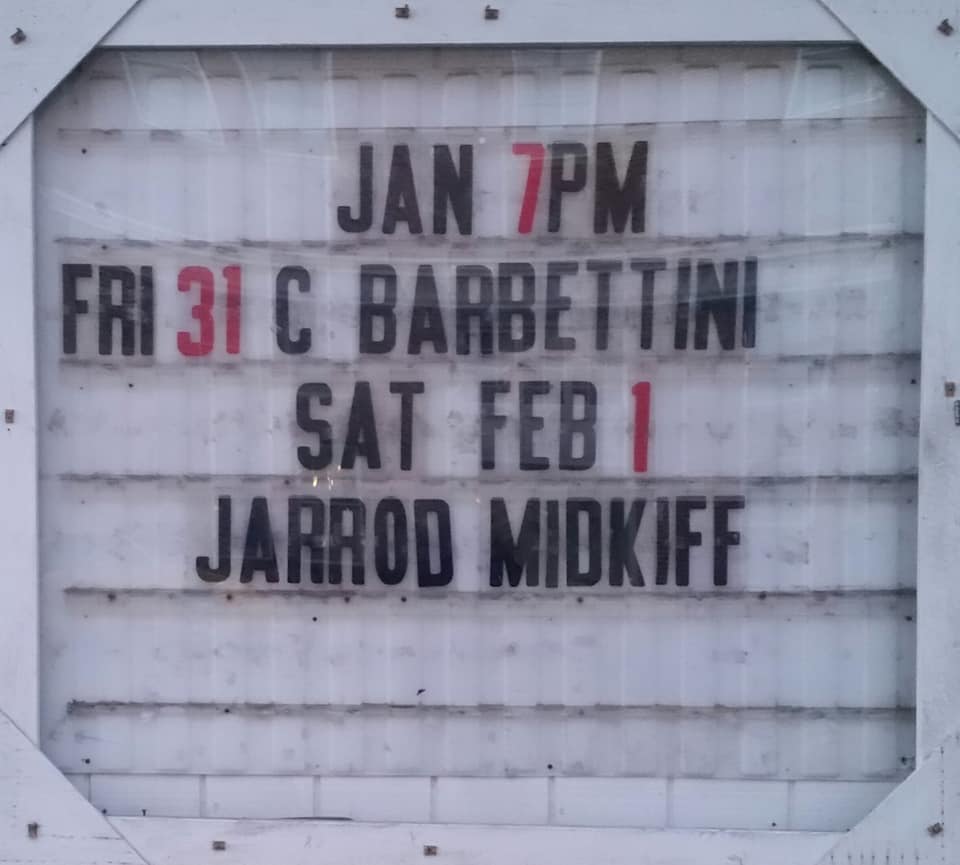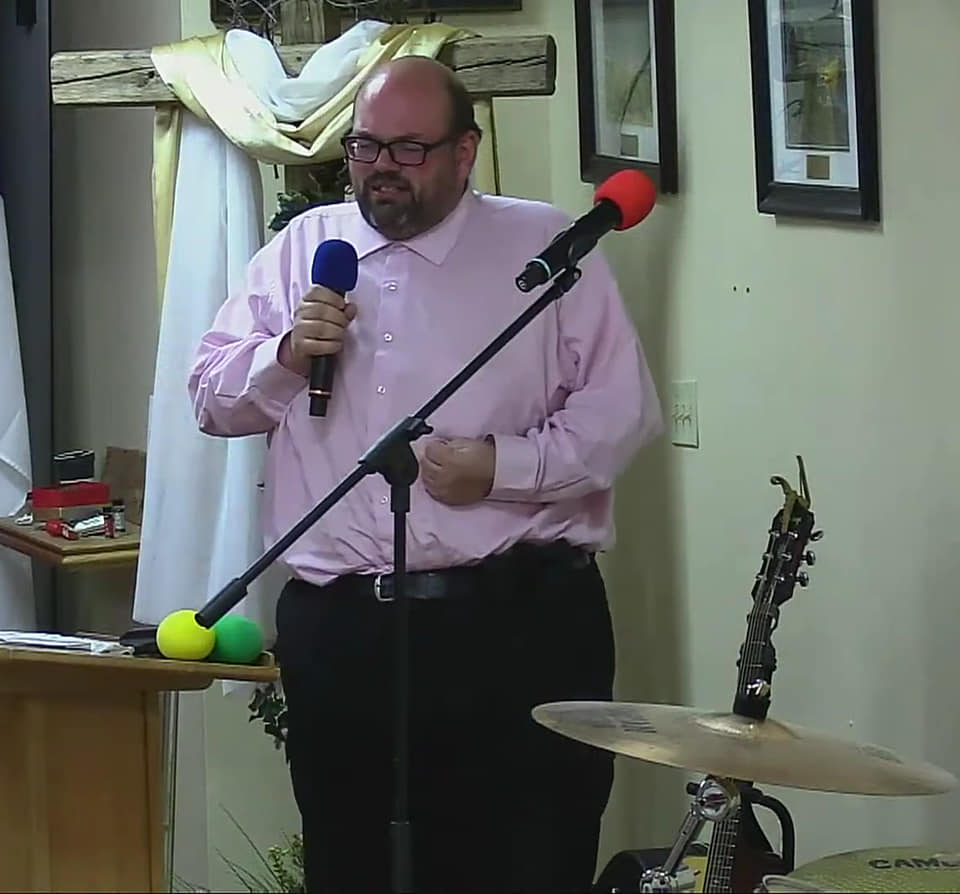 Pastor Charlie Barbettini will be speaking at Taking It To The Streets Ministries Friday January 31st at 7 pm. Doris Hagerman will be singing.
Pastor Jarrod Midkiff will be speaking on Saturday February 1st at 7 pm. Leslie Denise Sexton will be singing.
We invite everyone to come be a part of these powerful Dynamic Evangelistic Services and to experience just what God is doing at The Streets.
We will be live streaming the services at streets4god.com, on YouTube and Facebook.
We love you and we're looking forward to seeing you this weekend at The Streets!