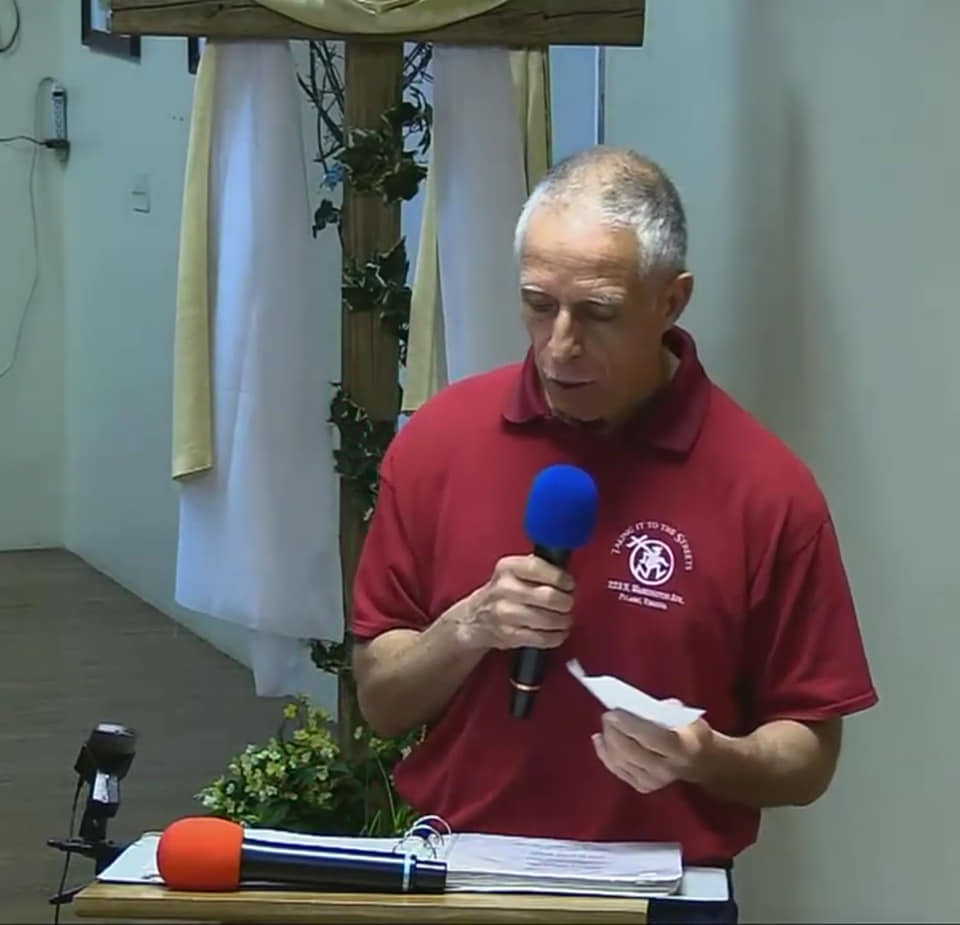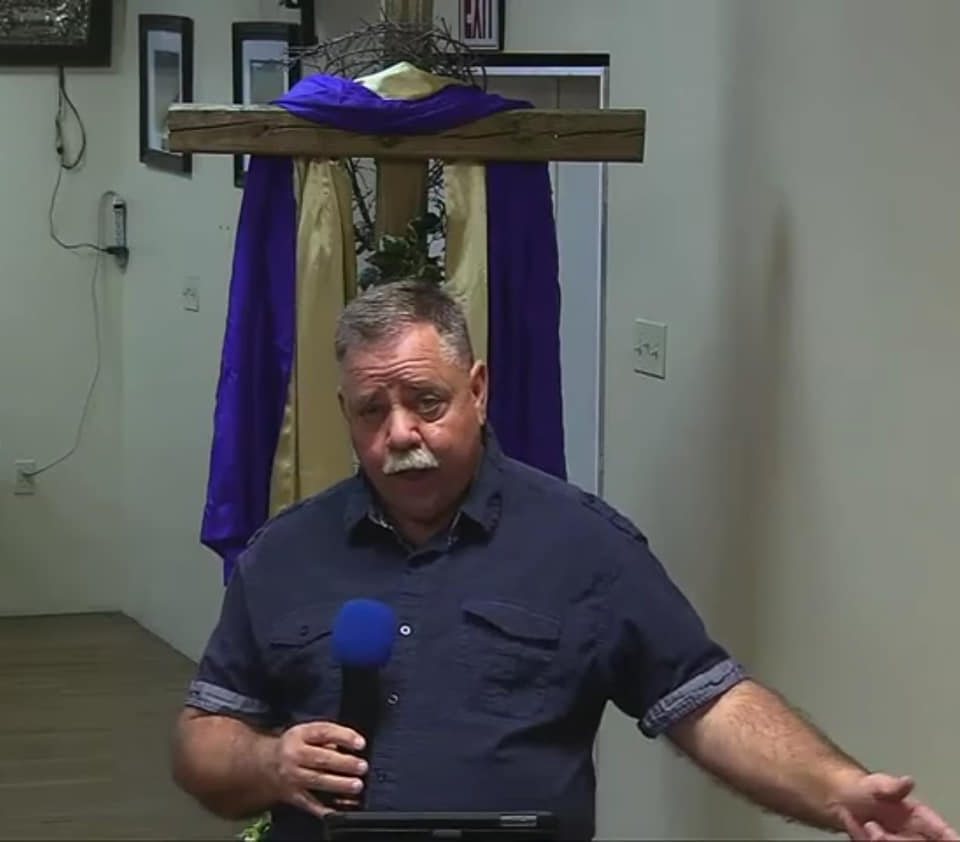 Pastor Charlie Barbettini will be speaking at Taking It To The Streets Ministries Friday April 10th at 7 pm.
Pastor Todd Garwood will be speaking Saturday April 11th at 7 pm.
We will be live streaming the services at streets4god.com, on YouTube and Facebook.
God bless you all, stay well, we love you and thanks for joining us by live streaming!