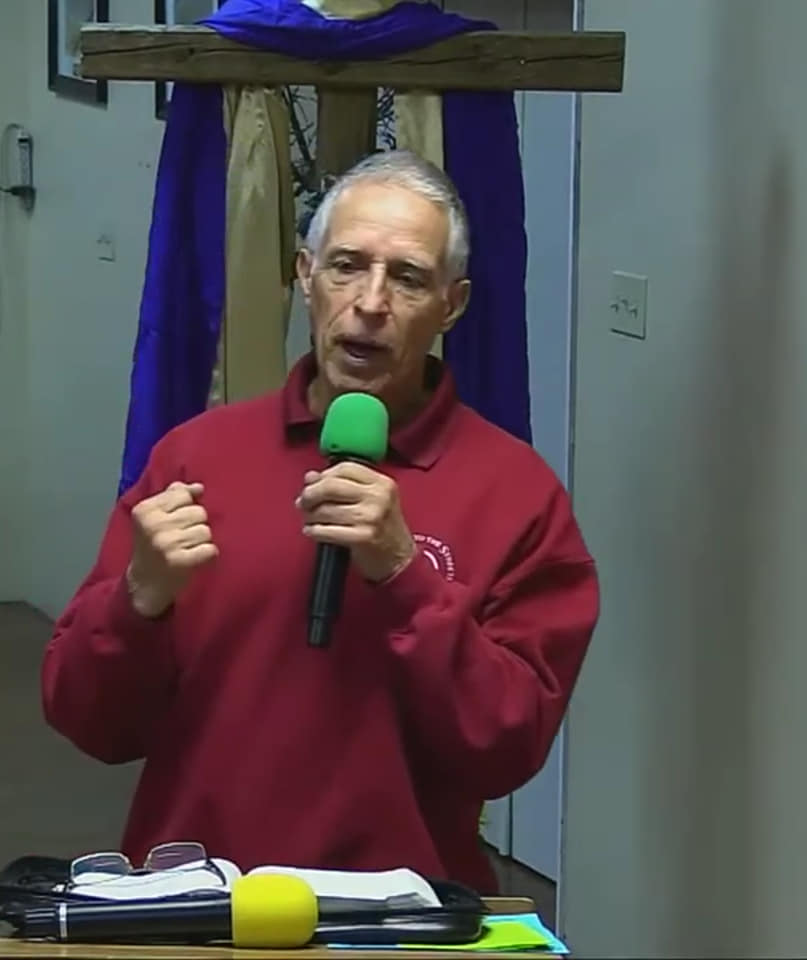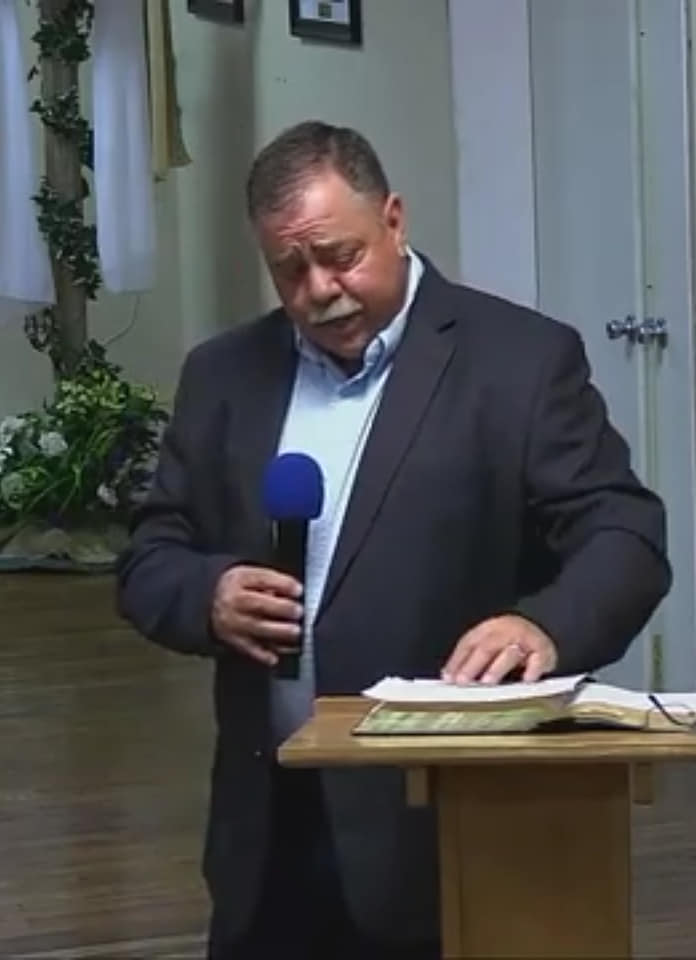 Pastor Charlie Barbettini will be speaking at Taking It To The Streets Ministries Friday April 17th at 7 pm.
Pastor Todd Garwood will be speaking Saturday April 18th at 7 pm.
We pray that everyone is staying safe and well during this Coronavirus Pandemic and we hope that you will join us by live streaming at streets4god.com, on YouTube and FaceBook.