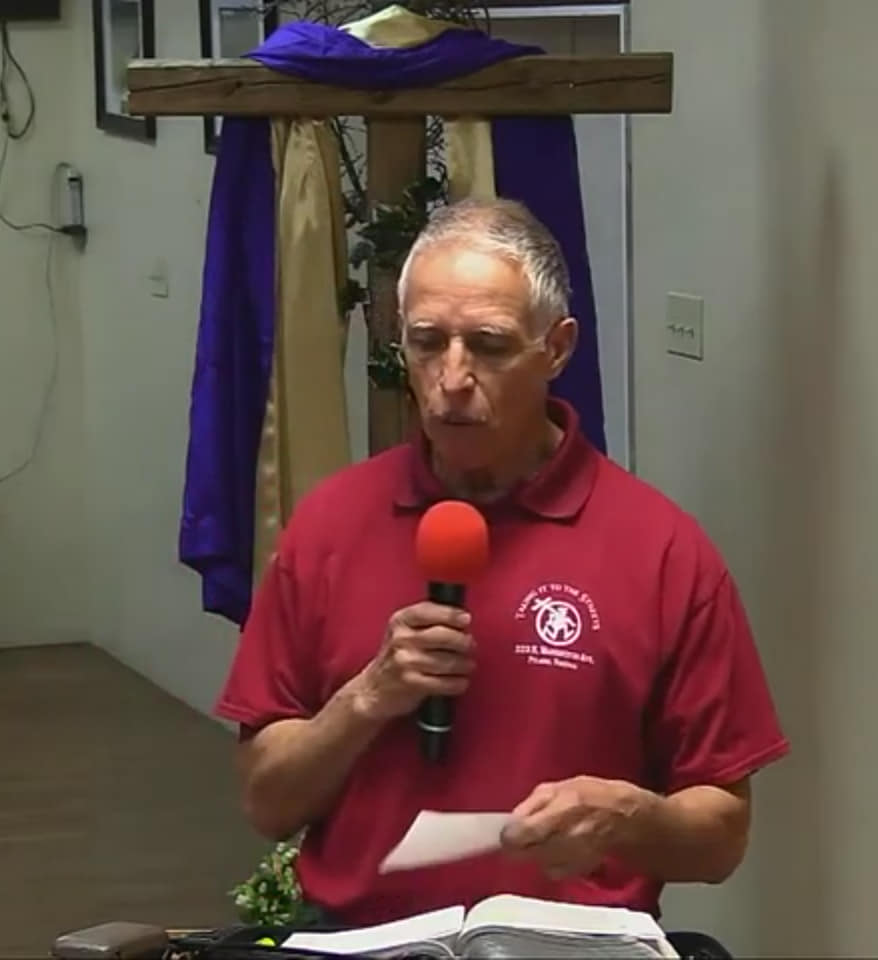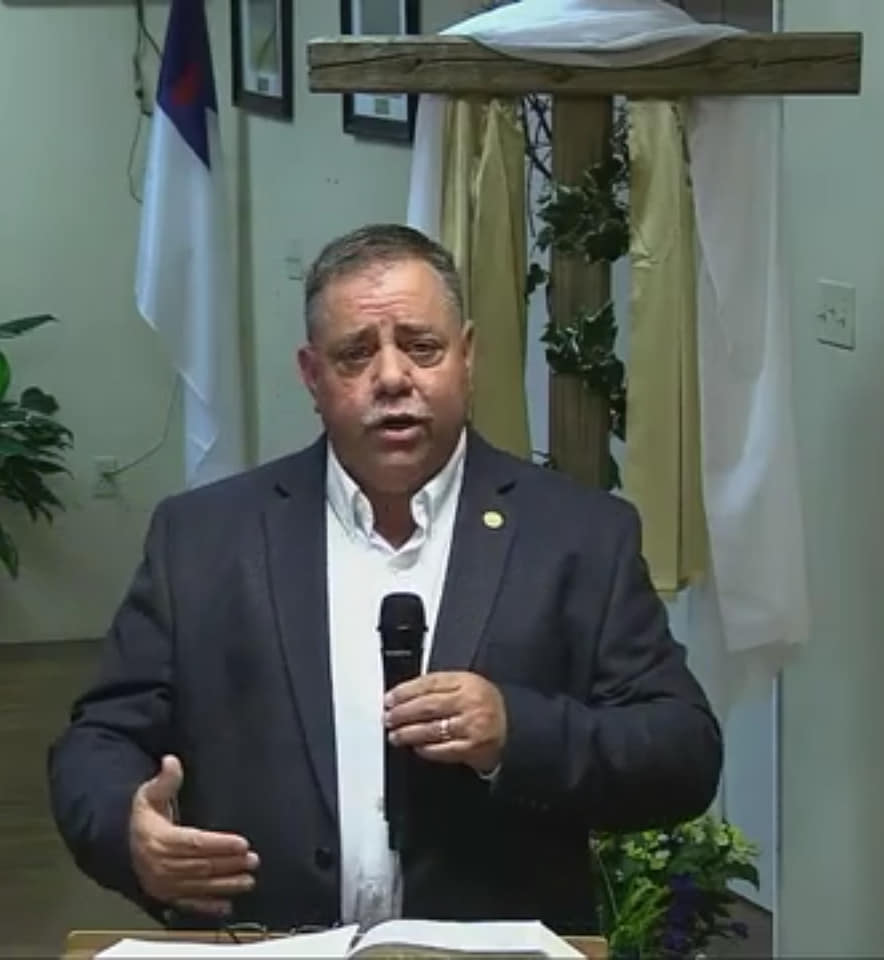 Pastor Charlie Barbettini will be speaking at Taking It To The Streets Ministries Friday May 1st at 7 pm.
Pastor Todd Garwood will be speaking Saturday May 2nd at 7 pm.
We hope that you will join us by live streaming at streets4god.com, on YouTube and FaceBook.
We sure will be glad when this Stay Home Order is lifted and people can return to the sanctuary. We pray that everyone is staying safe and well.
God bless you, we love you and we'll see you by live streaming!