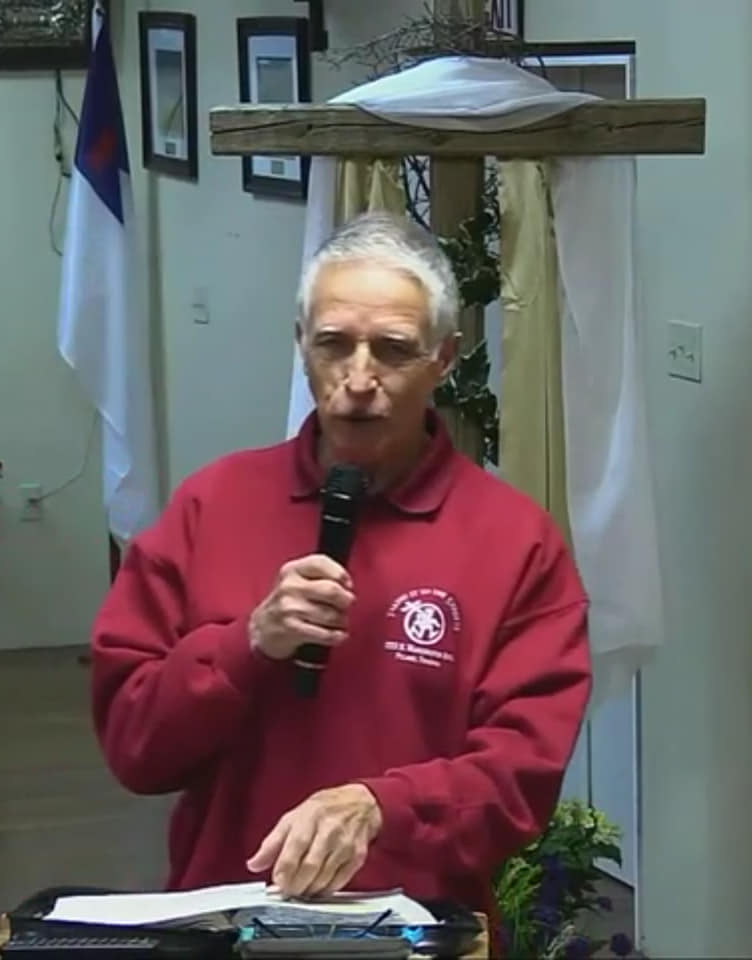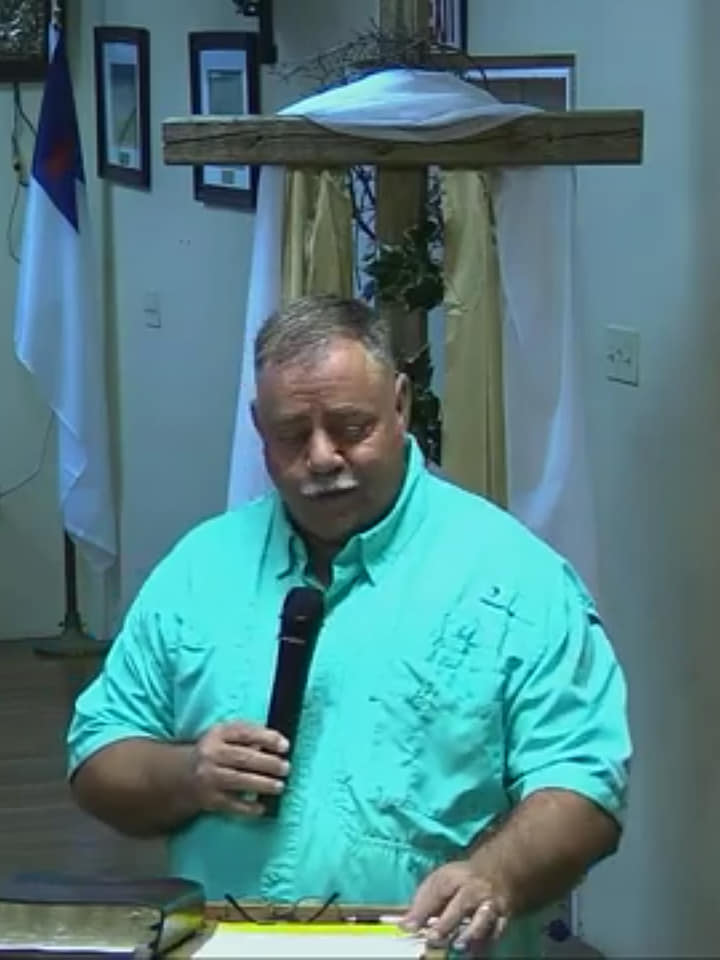 Pastor Charlie Barbettini will be speaking at Taking It To The Streets Ministries Friday May 8th at 7 pm.
Pastor Todd Garwood will be speaking Sat. May 9th at 7 pm.
We hope you will join us by live streaming at streets4god.com, on YouTube and FaceBook.
God bless you, we love you and we're really looking forward to when we can have you join us in the sanctuary.