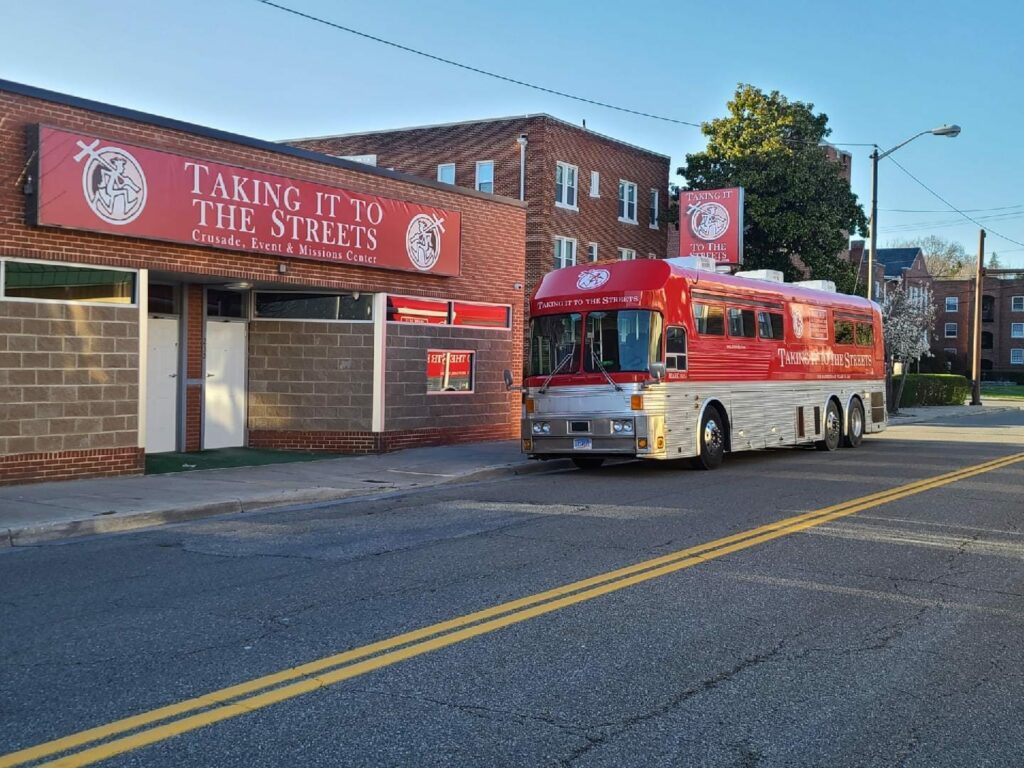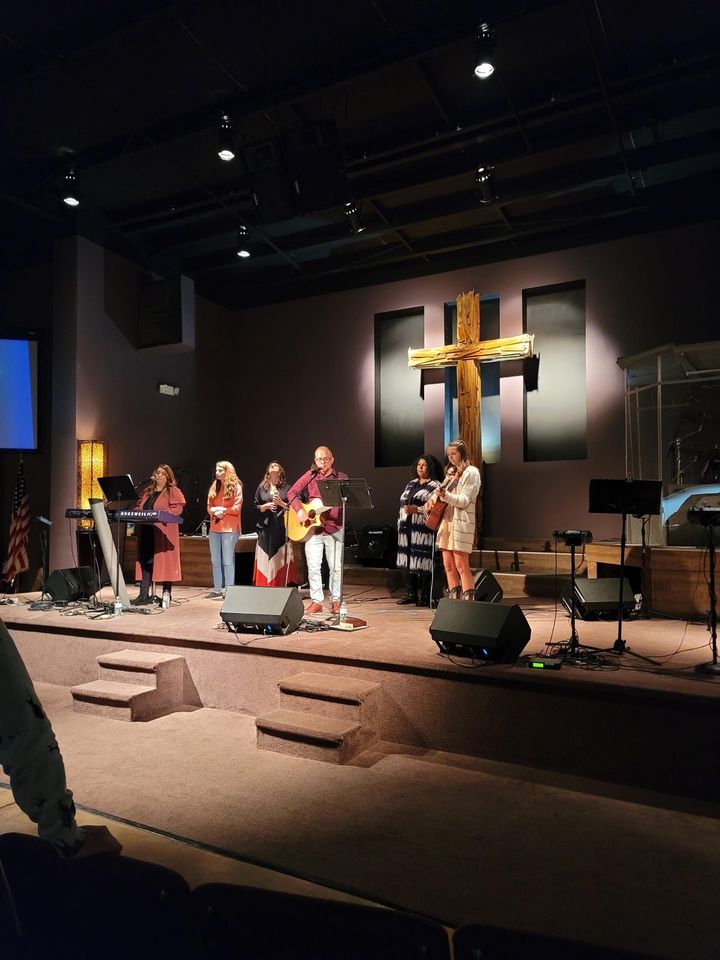 There are only two nights remaining in the Gathering Crusade Part 2 at the Taking It To The Streets Crusade, Event and Missions Center located at 235 N Jefferson Ave in downtown Pulaski Va. Both services start at 7 pm each night.
Tonight Friday July 1st Pastor Sherman Buckner will be speaking.
Tomorrow night Saturday July 2nd we will have a special Youth Night with Paul Robertson and All For Jesus Ministries. We will be serving free pizza and drinks after the service.
This has been a great Crusade with God meeting many needs. We invite you to come and experience what God is doing in these services and let Him meet the needs in your life.
Live streaming at streets4god.com, on YouTube and Facebook.
We look forward to seeing you at the Crusade!