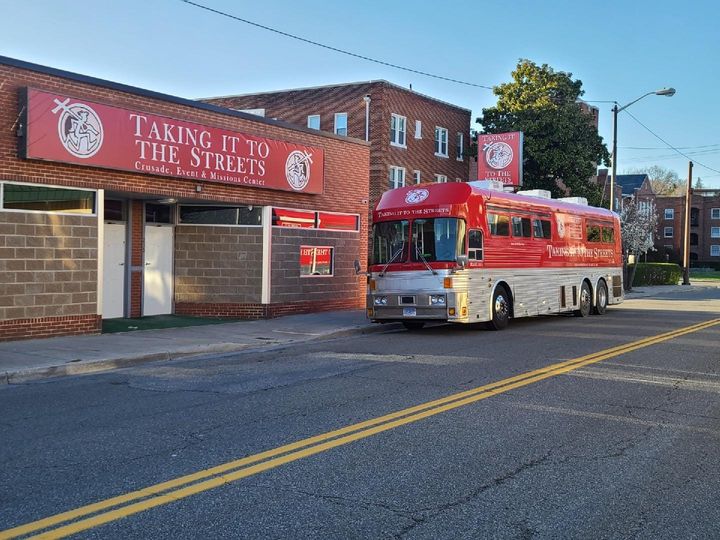 Three night Revival at Taking It To The Streets Crusade, Event and Missions Center Thurs. August 25th thru Sat. Aug. 27th at 7 pm each night.
Pastor Carson Linkous Thursday 25th, Pastor Craig Reed Friday 26th and Evangelist Ralph Parker Sat. 27th.
We invite you to come join us for this three night revival and let God meet the needs in your life.You won't want to miss this revival with anointed singing and preaching each night.
Live streaming at streets4god.com, on YouTube and Facebook.
We look forward to seeing you at The Streets located at 235 N Jefferson Ave in downtown Pulaski Va.