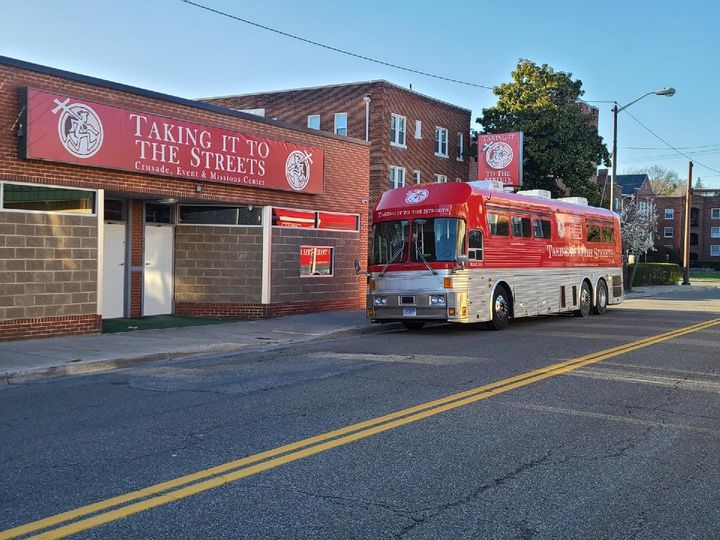 It's another big weekend at the Taking It To The Streets Crusade, Event and Missions Center.
On Friday February 17th we will have a Night of Singing at 7 pm with various local singers.
On Saturday February 18th from 11 am till 1 pm we will be serving free delicious spaghetti, french bread, dessert and drinks. The Clothing Bank will be open with free men's, women's, boys and girls clothing. Also we will be distributing free Gatorade drinks while supplies last.
We invite you to come and enjoy a great weekend with us. We look forward to seeing you at The Streets this weekend!