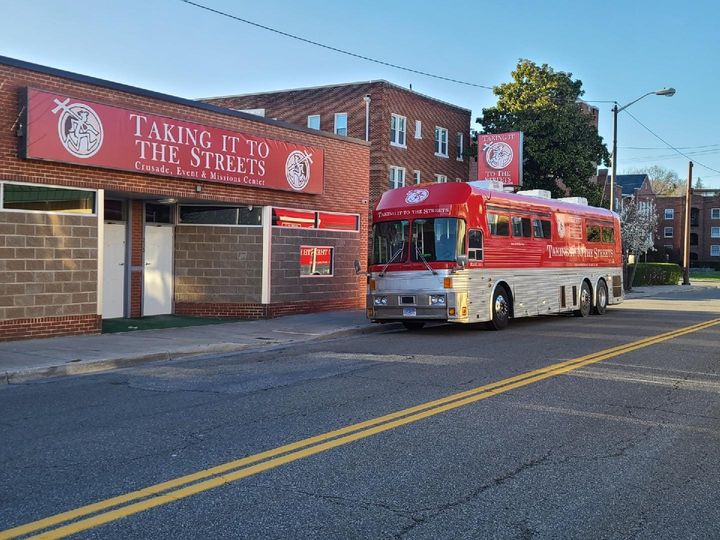 Pastor Charlie Barbettini will be speaking Friday January 27th at 7 pm at the Taking It To The Streets Crusade, Event and Missions Center.
Brother Harley Phillips will be speaking Saturday January 28th at 7 pm.
We will be live streaming both services at streets4god.com, on YouTube and Facebook.
We're looking forward to seeing you this weekend at The Streets!