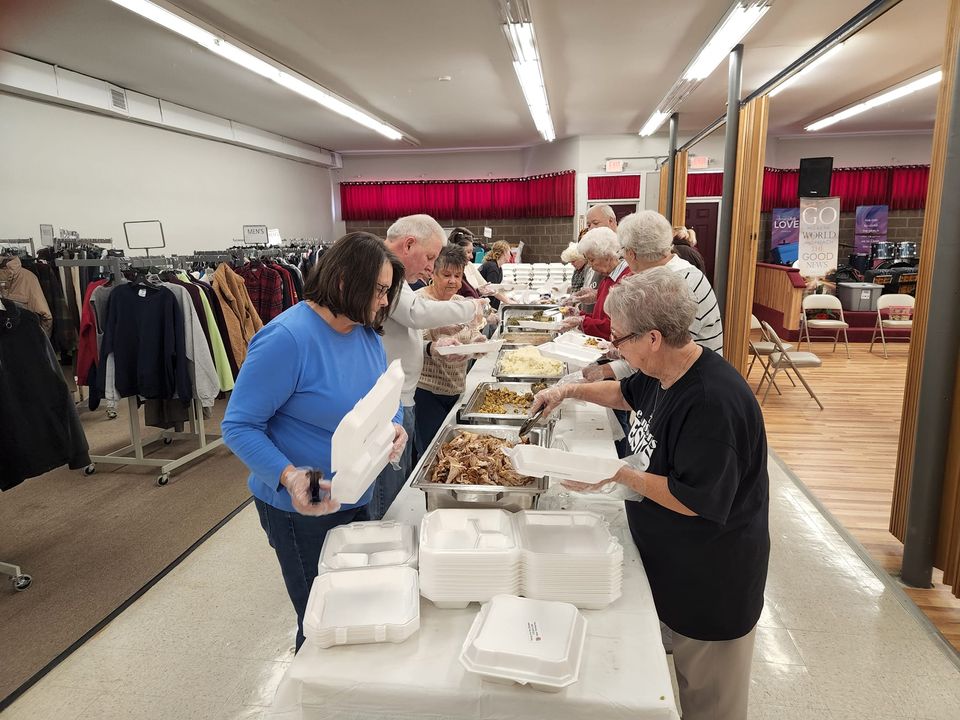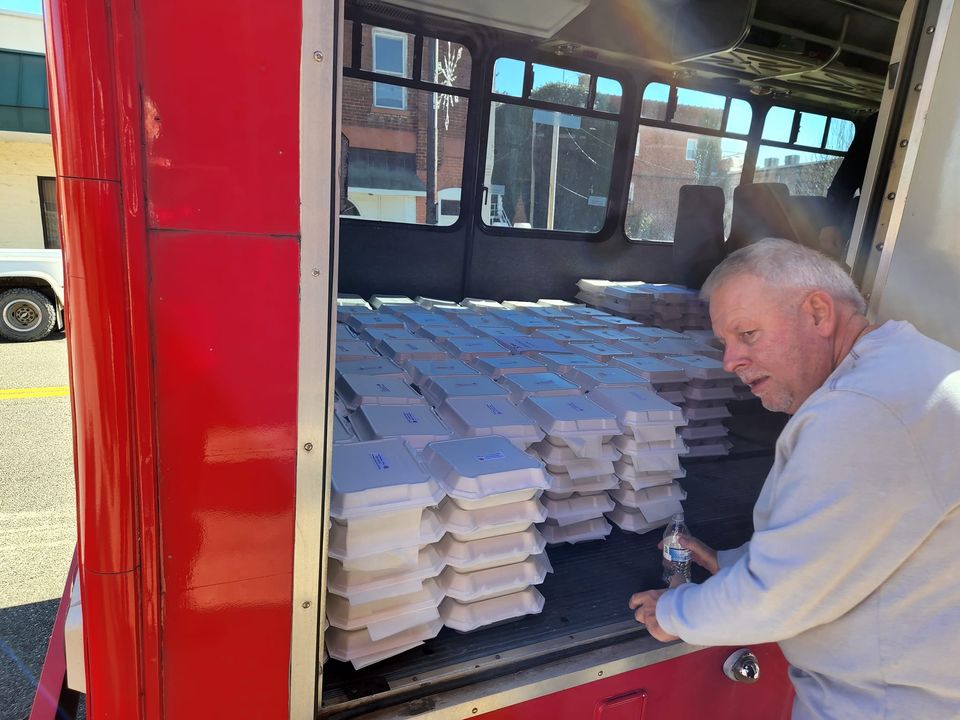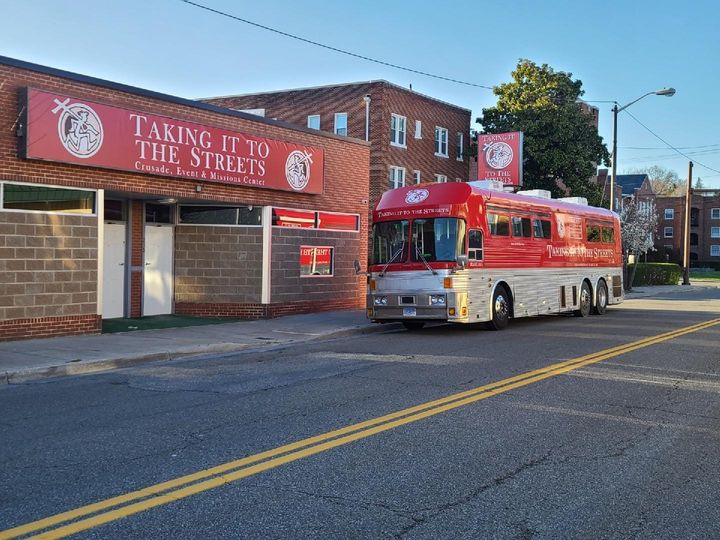 We will be having our 14th annual Feed The Hungry Thanksgiving Meal and Coat Drive at The Taking It To The Streets Crusade Event and Missions Center from 3 pm till 5 pm.
Also Pre-registration for our Big Christmas Event infant to 16 years of age begins this Saturday and will end on Saturday December 4th. You can sign up at the Ministry, Cougar Express, The Patriot Newspaper or Emanuel Book Store.
We will be serving a free delicious Thanksgiving meal and we have a huge selection of free coats and clothing. Everyone is welcome and we're looking forward to seeing you this Saturday at The Streets!